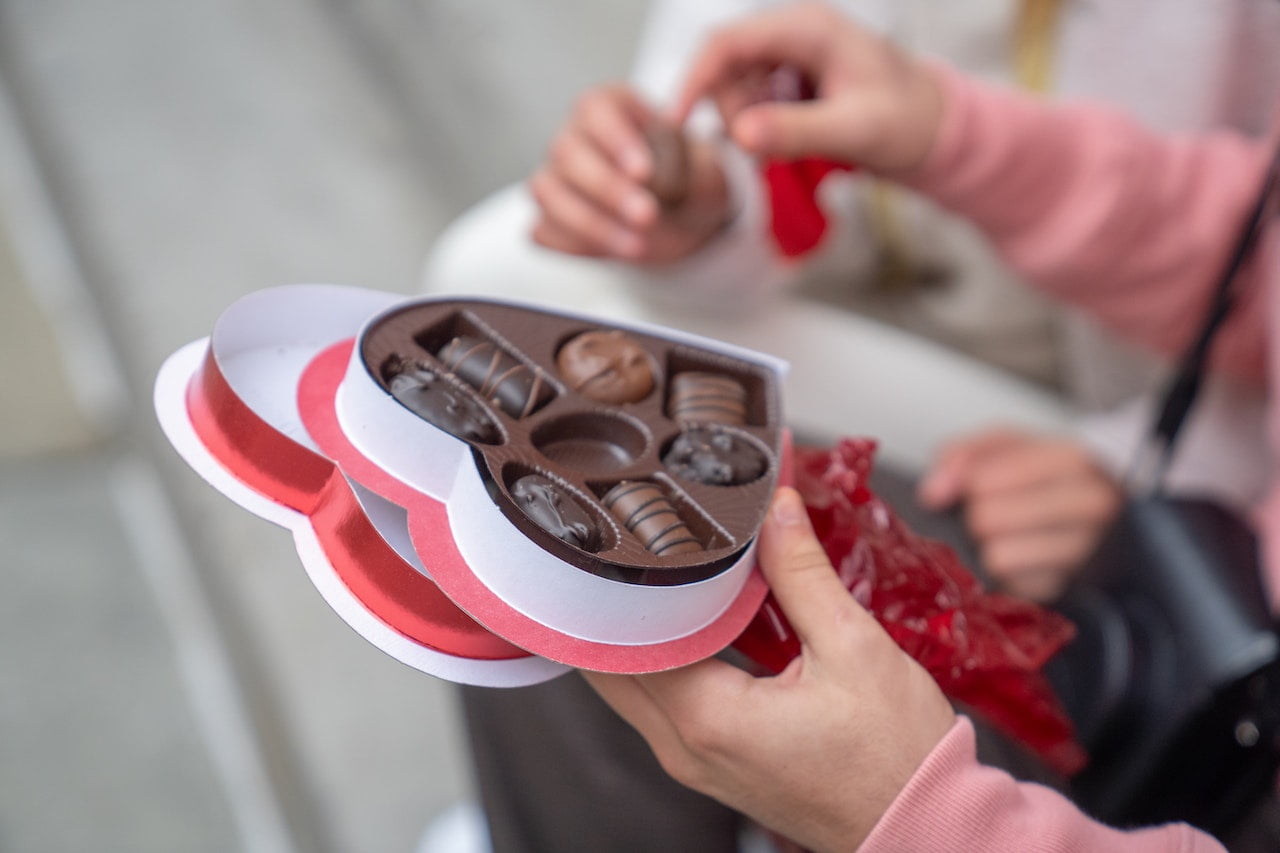 Looking for a fun way to celebrate Father's Day? York's Chocolate Story is the perfect sweet treat to show your dad and loved ones how much you appreciate them. As an extra special treat, we're giving away a free Chocolate Bar to every Dad booked into a tour on Father's Day!
Book now and enjoy a family-fun experience discovering 4000 years of Chocolate history, from its exotic origins in the rainforests of central America to the cobbled streets of Yorkshire. Indulge in numerous chocolate samples, hand-crafted by our on-site chocolatiers, and have fun crafting your very own chocolate lollies. Personalise your designs with a selection of chocolate toppings before packaging your creation ready to take home with you.
Don't miss out on this delicious opportunity to treat your loved ones!
June 18, 2023 – June 18, 2023
3-4 King's Sq, York YO1 7LD