Burnby Hall Gardens and Museum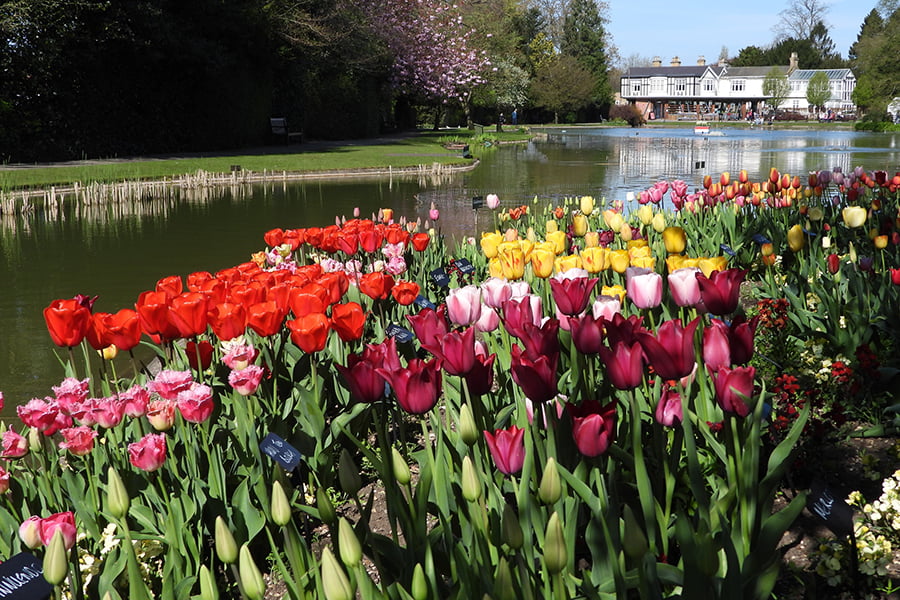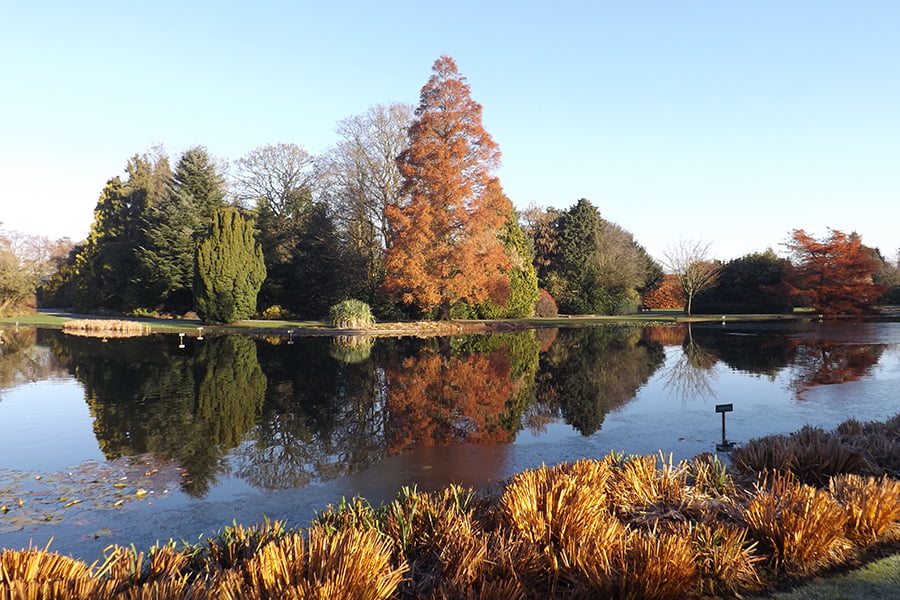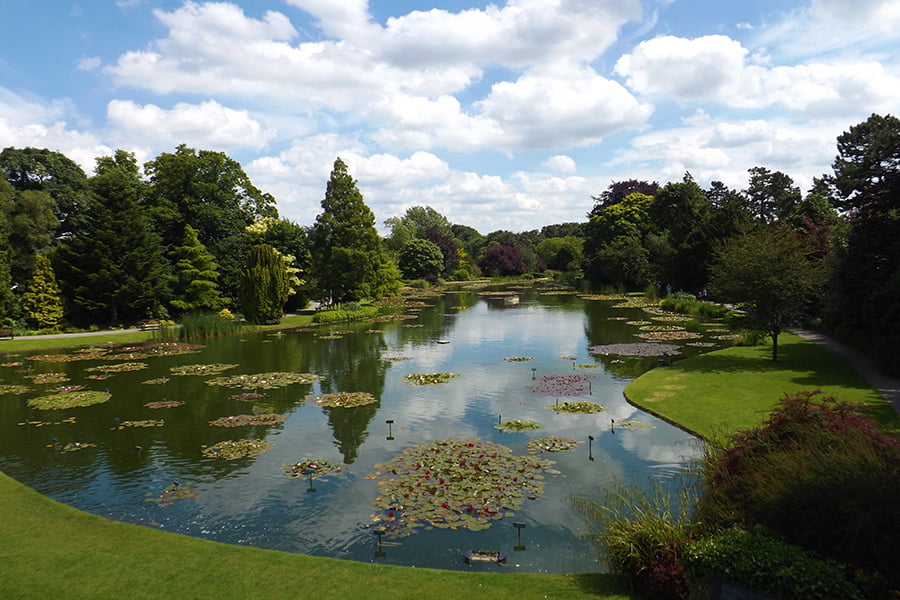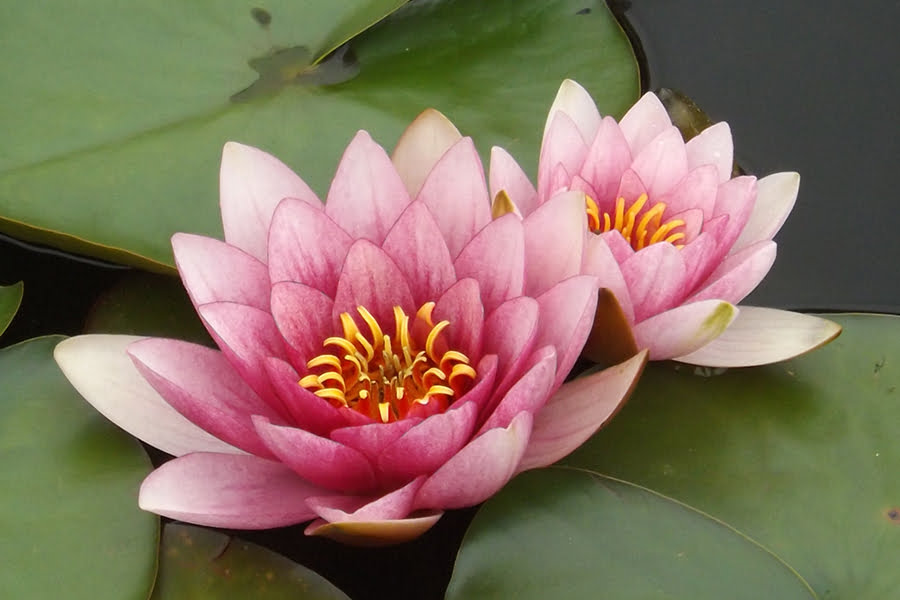 Burnby Hall Gardens are home to a National Collection of over 80 varieties of Hardy Water Lily (Nymphaea) which are in bloom on the Upper and Lower lakes from June to August.
The Gardens include a Rock Garden, a Walled Garden, A Secret Garden an Aviary Garden and a Stumpery.
Burnby Hall Gardens and Museum are situated in the charming town of Pocklington on the edge of the Yorkshire Wolds.
Originally the estate of Major Percy Stewart, adventurer and collector, the gardens were developed by him and left in trust on his death in 1962.
The Gardens comprise Upper and Lower lakes set in nine acres of woodland and garden, and contain a National Collection of over eighty varieties of Hardy water lily. Carp and Roach are in both lakes in large numbers and can be hand fed by visitors.
There are walkways around both lakes, an ornamental bridge, a Walled Garden, an Aviary, a Rock Garden, a Stumpery and a Birch Walk, the latter being the most recent addition to this popular visitor attraction.
The constantly changing vistas offered provide a haven of tranquillity at all times of the year, particularly in the summer months when the water lilies are in full bloom.
The Gardens are seven times winners of the Yorkshire in Bloom Gold Award for Country Houses, Estates, Parks and Gardens (2010 to 2016).
The Stewart Museum houses a fascinating collection of artefacts collected by Major Stewart on eight world tours that undertaken between 1906 and 1926, many of which have been deemed by UNESCO as being of national and international importance. Five items from the museum were chosen for the 2012 Yorkshire "Precious Cargo" project.
Events are held throughout the spring and summer, and include our annual Tulip Festival in May, Children's Events on Wednesdays during the spring and summer holiday periods, regular Sunday brass band concerts, and outdoor theatre events.
A café, gift shop and playground are situated on the site. All facilities are wheelchair and pushchair friendly.
Please see our website for full details of opening times and prices.
info@burnbyhallgardens.com
Burnby Hall Gardens, The Balk, Pocklington, York, YO42 2QF
13th March to 5th November 2023 - Opening Hours 10am – 5.30pm daily with last entry at 4.30pm.