DIG - An Archaeological Adventure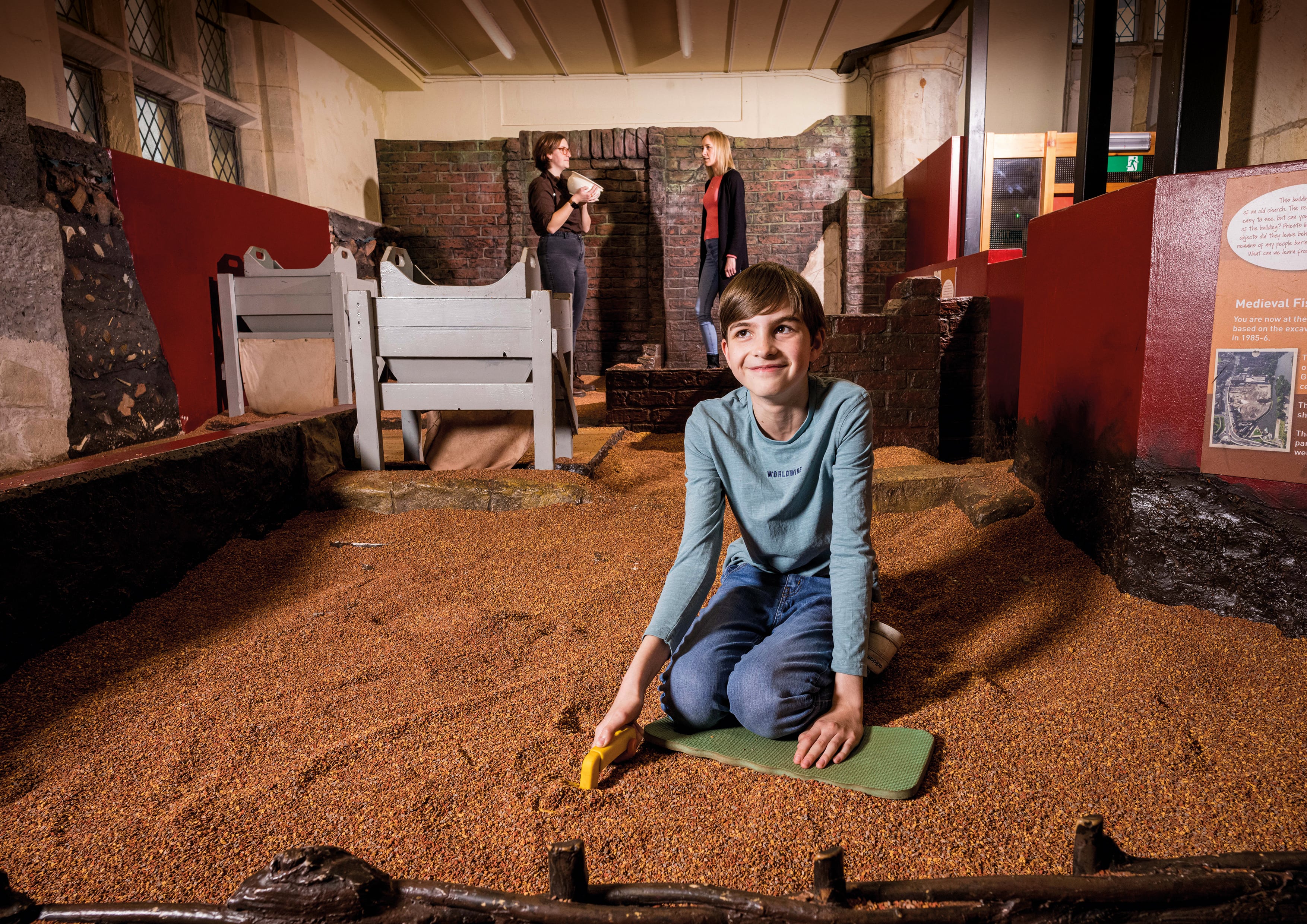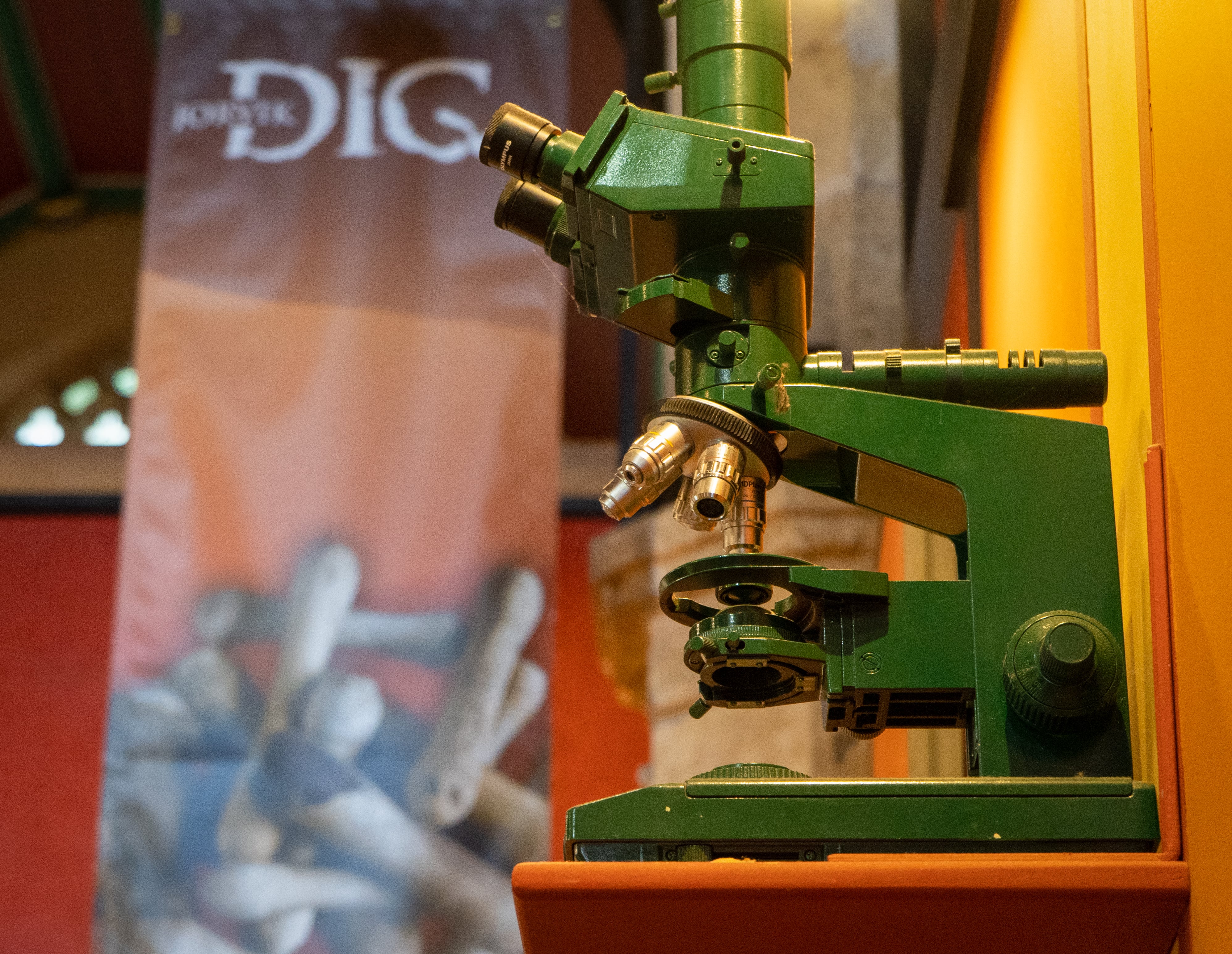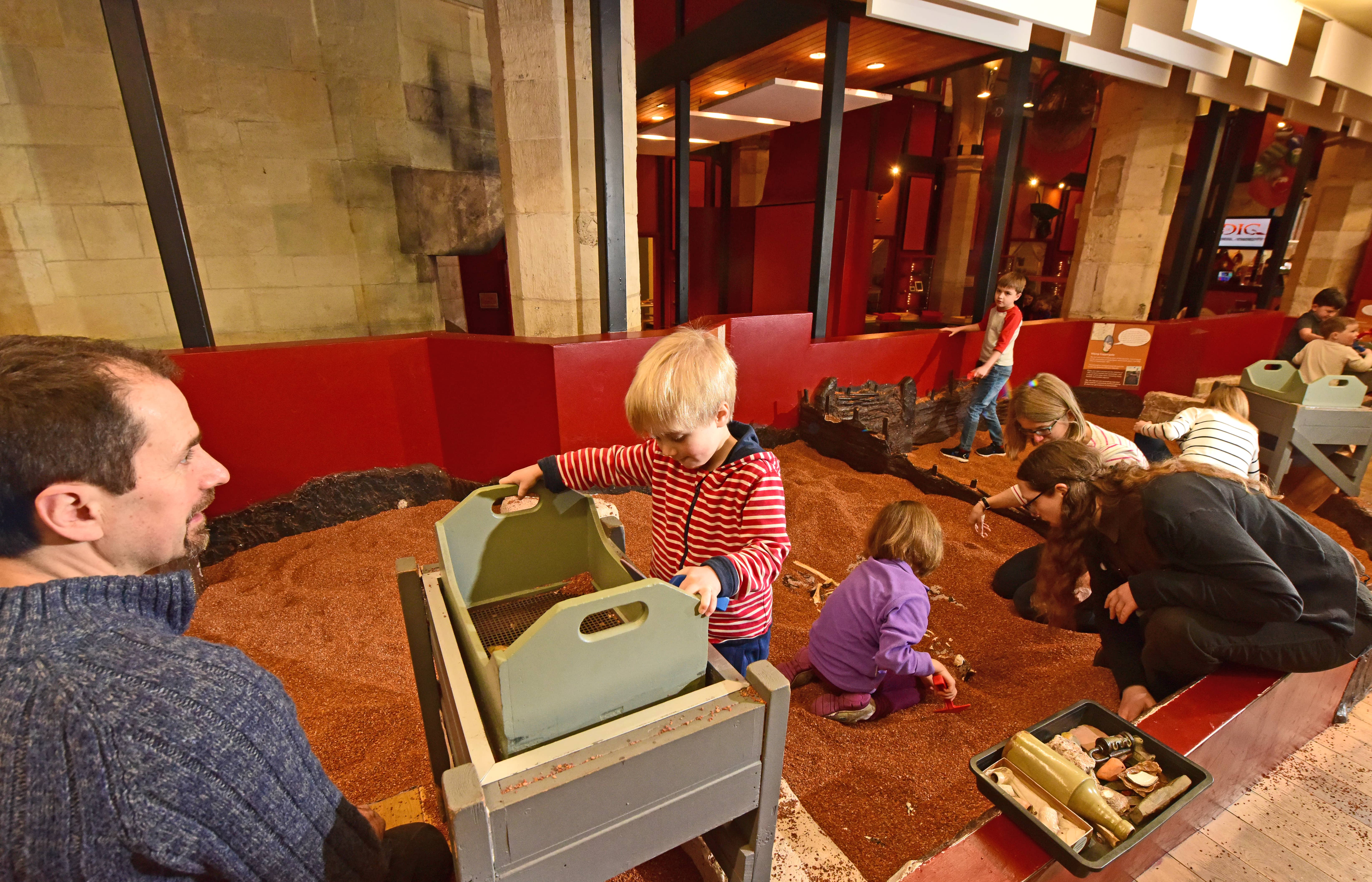 DIG offers you a unique archaeological adventure to get you on your way to becoming a real archaeologist! Owned by the same archaeologists who discovered the Viking-age City and created JORVIK Viking Centre, this is a one of a kind experience! So… DIG IT! SHAKE IT! SEE IT! FEEL IT! FIND IT!
At DIG, you get to discover only the most exciting archaeological artefacts from the 2000 years of history hidden under the streets of York. Our four excavation pits are filled with Roman, Viking, medieval and Victorian finds, so you can grab a trowel and dig up the clues that show how people lived in these times.
Pre-booking your visit online, or by calling 01904 615505 is advisable.
Please visit our website for information on accessibility.
DIG St Saviour Church, St Saviourgate, York YO1 8NN
Please see website for opening times and prices