Eden Camp Modern History Museum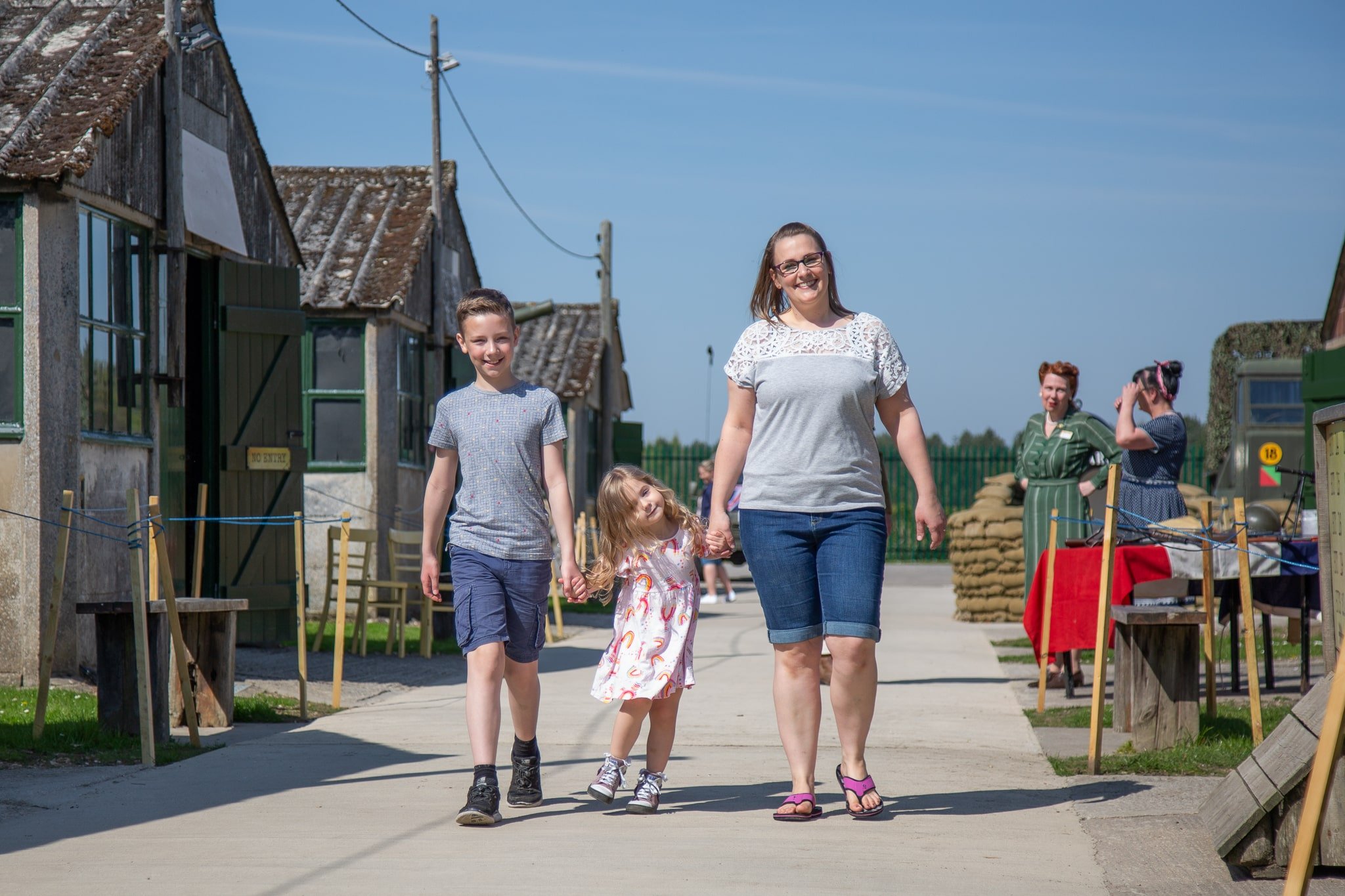 Our museum covers the history of British military forces during the 20th Century more comprehensively than any other museum in the country, from the trenches of World War One, the truly world war of 1939-45 and all the post-WWII conflicts since.
Our site is also home to a large collection of tanks, military vehicles, artillery pieces, aircraft and ordnance, as well as Air Raid and Fire Watchers shelters which can be explored.
Visitors can discover what's growing in the Dig For Victory Vegetable garden, and peep through the windows of our Pre-Fab. A junior assault course/play area (weather permitting) and Wartime Music Hall Puppet Show are also provided free of charge to keep younger visitors entertained and amused.
An exciting and educational day out for all the family, allow at least four hours for a full visit to our six acre site. Dog friendly, free car parking and full catering facilities available on site.
Eden Camp plays host to a number of special events during the year, including WWII re-enactment, Veterans Parades and Services and historic car and vehicle rallies.
Open 7 days a week from 10am until 5pm. Open season runs from April until October.