National Coal Mining Museum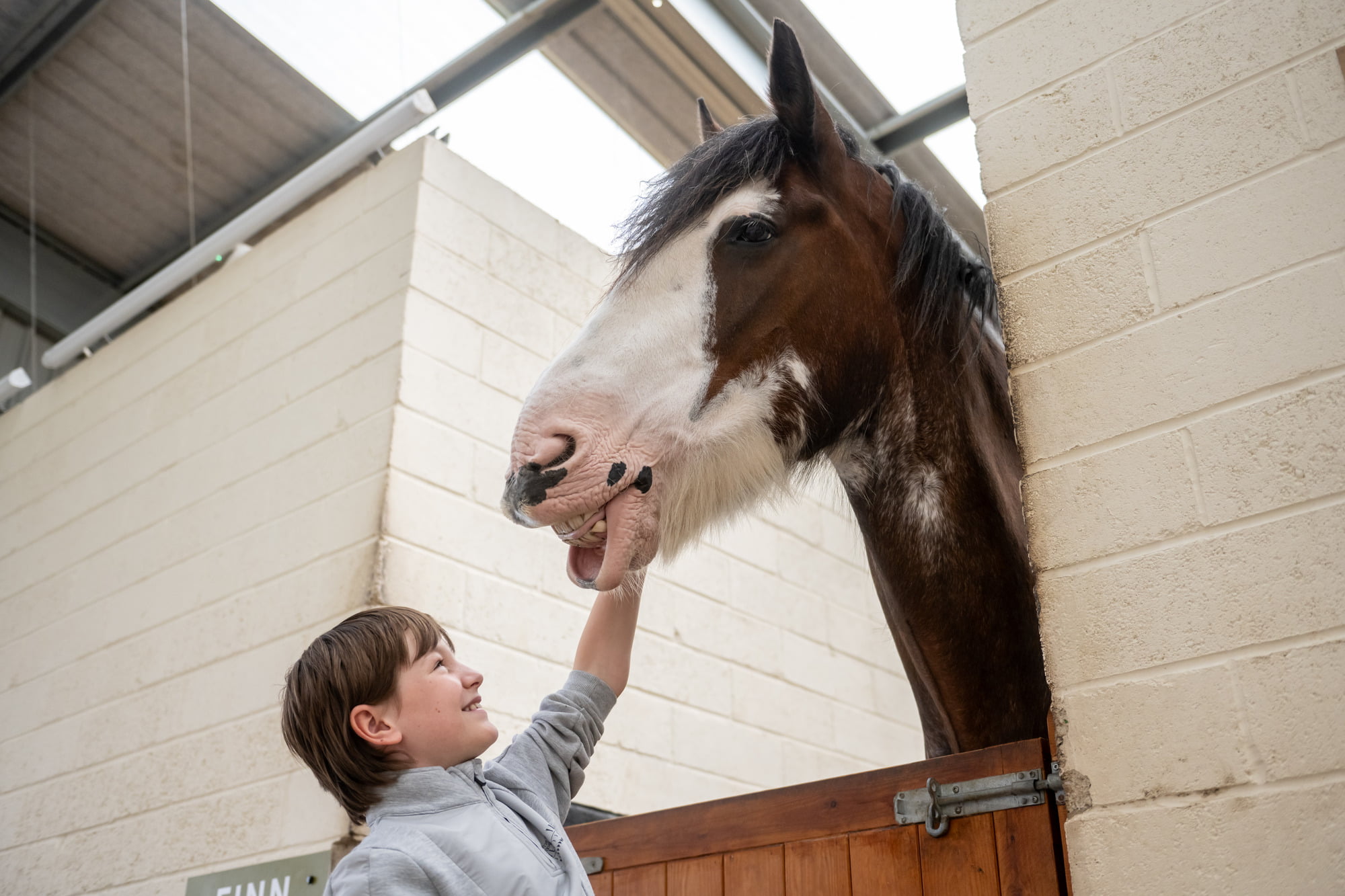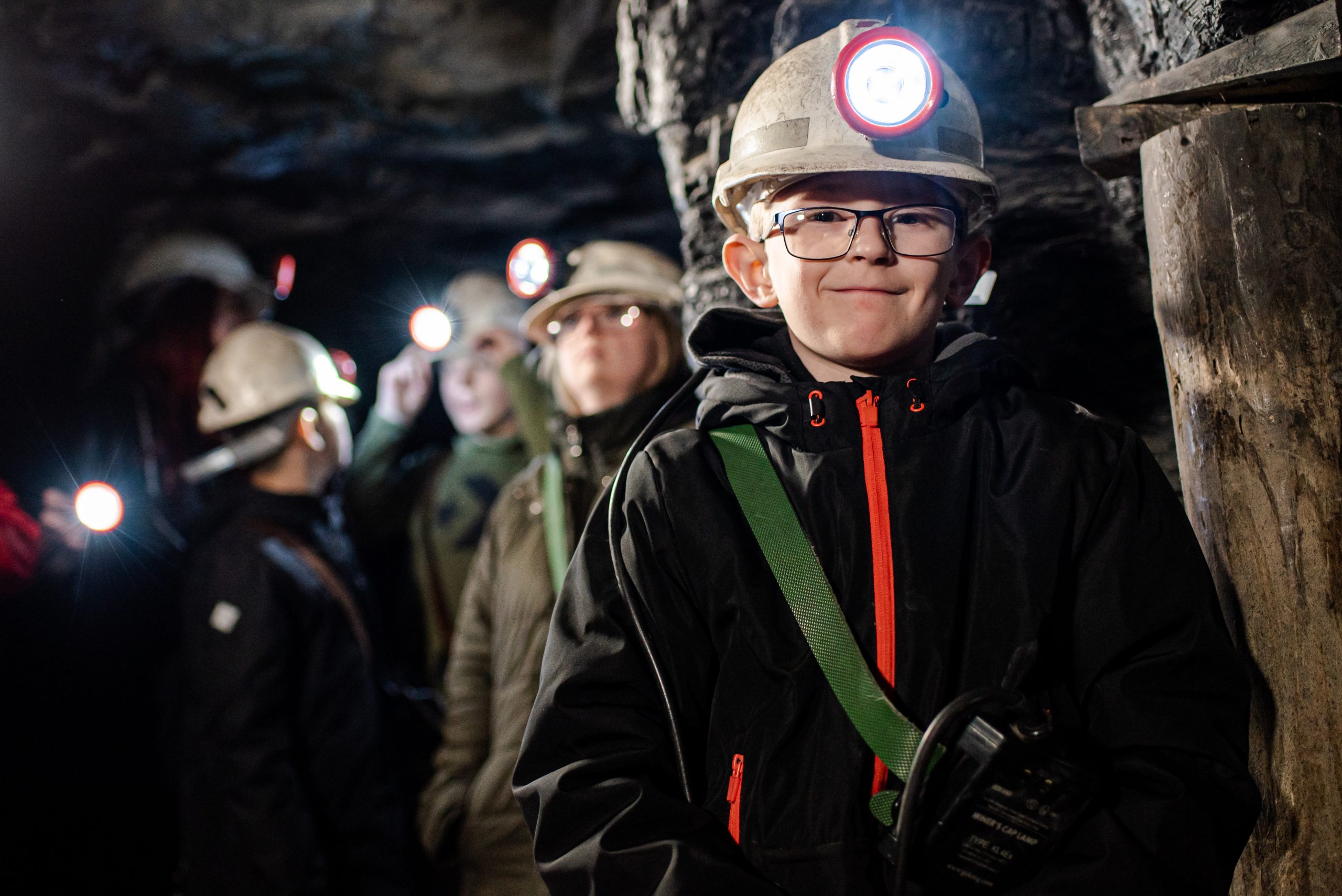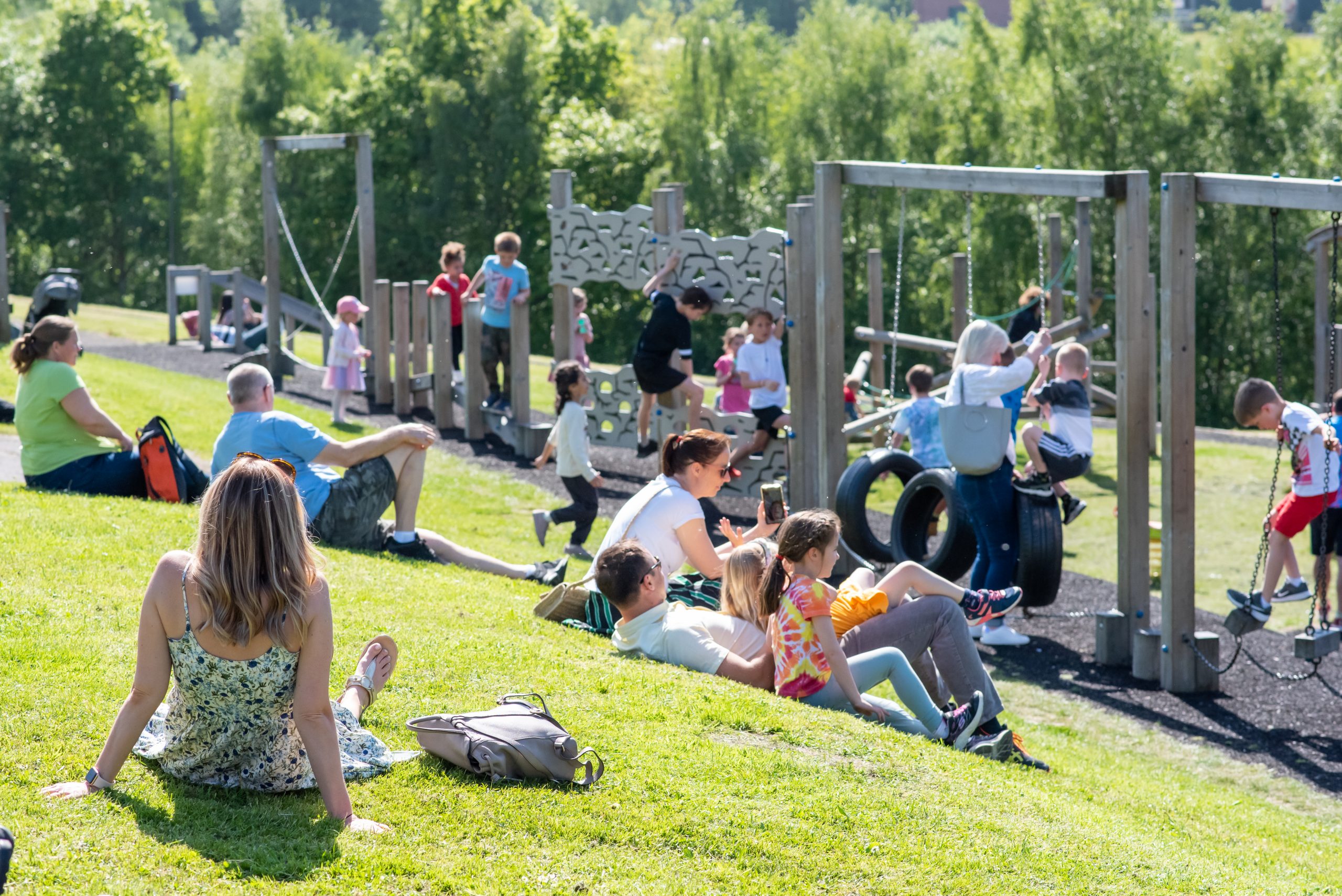 Explore Caphouse, a modern colliery that witnessed more than two hundred years of coal production. Hear stories directly from former-miners about their careers and understand the roles men, women, children, animals and machinery played in the operation of the mine.
Find out about the people and communities at the heart of the industry and uncover how the miners lived at work and play. Explore acres of woodland, spotting plants and wildlife and find out how the excess water from the mine is cleaned and pumped back into a local river. Then let off some steam in our Adventure Playground.
Find out where miners would start and end their days and how they would get paid in the Pithead Baths. See our historic steam-winding engine in action which pulled miners and coal from 140m underground before taking a trip to the stables to meet our horse and ponies.
Understand how difficult mining was in the 19th century and why they realised it wasn't appropriate to have children working underground. See some of the tools of the trade to discover how miners overcame the challenges of working underground.
Caphouse Colliery, New Rd, Overton, Wakefield WF4
Please see website for opening times and prices