Woldie's Lavender & Nature Farm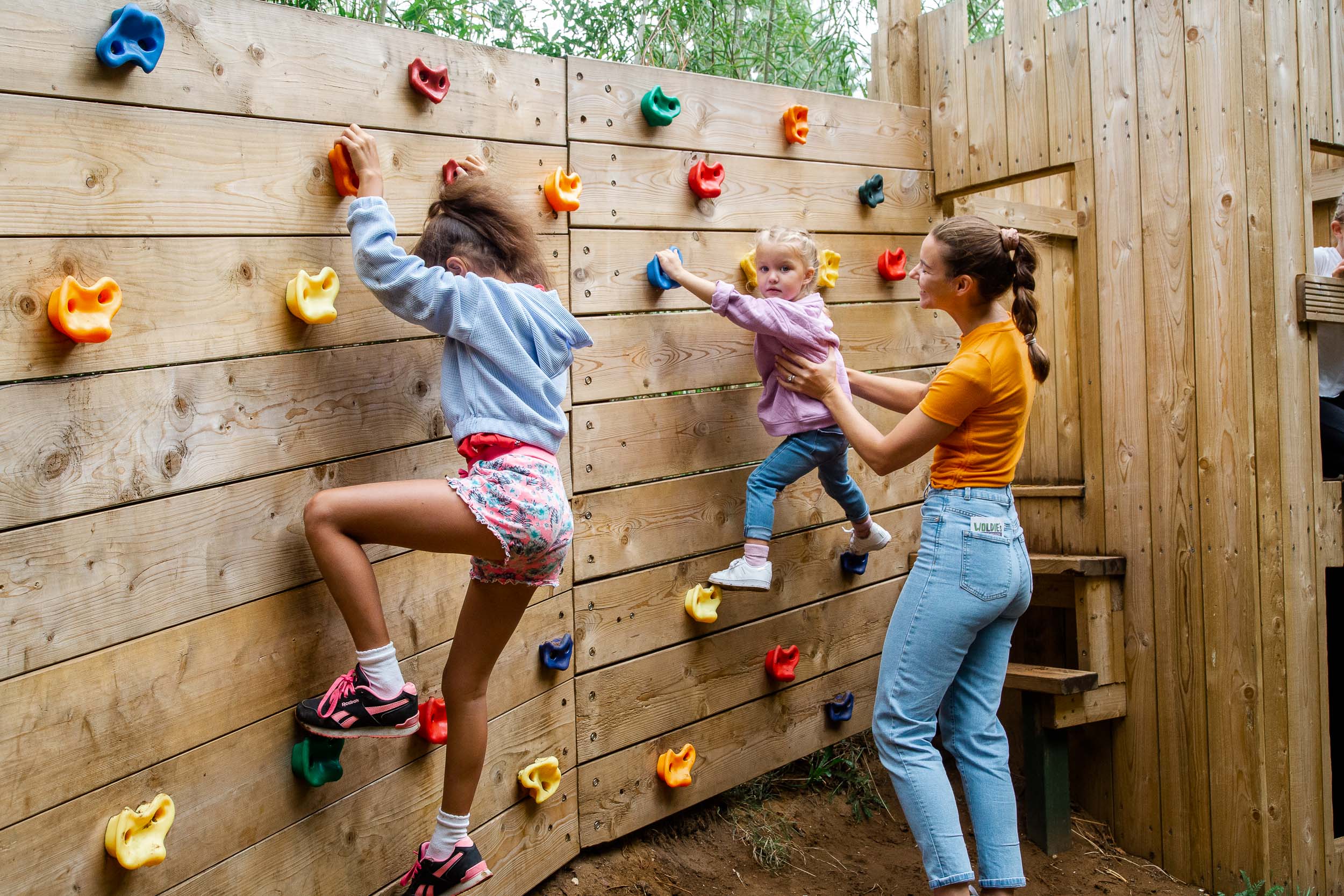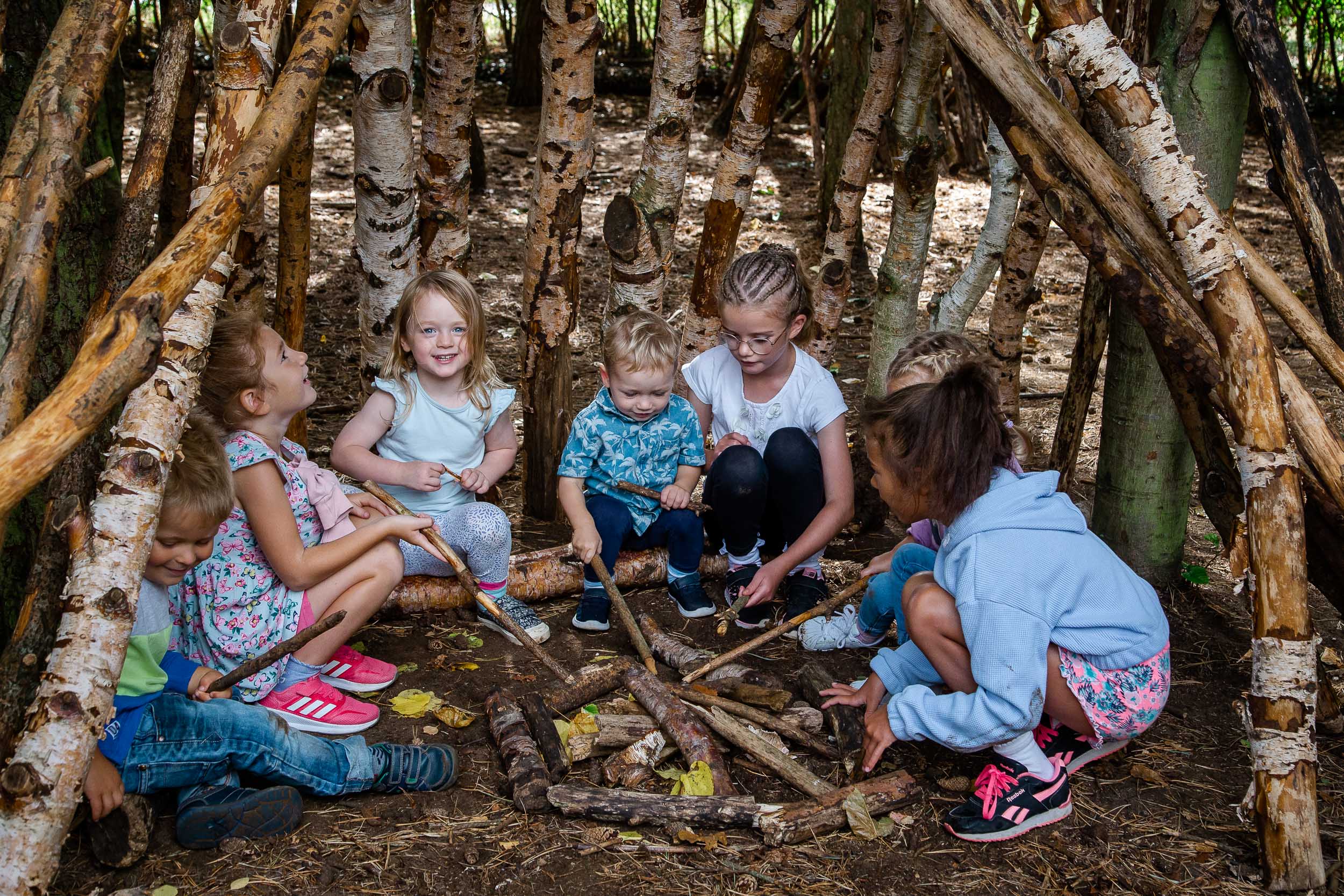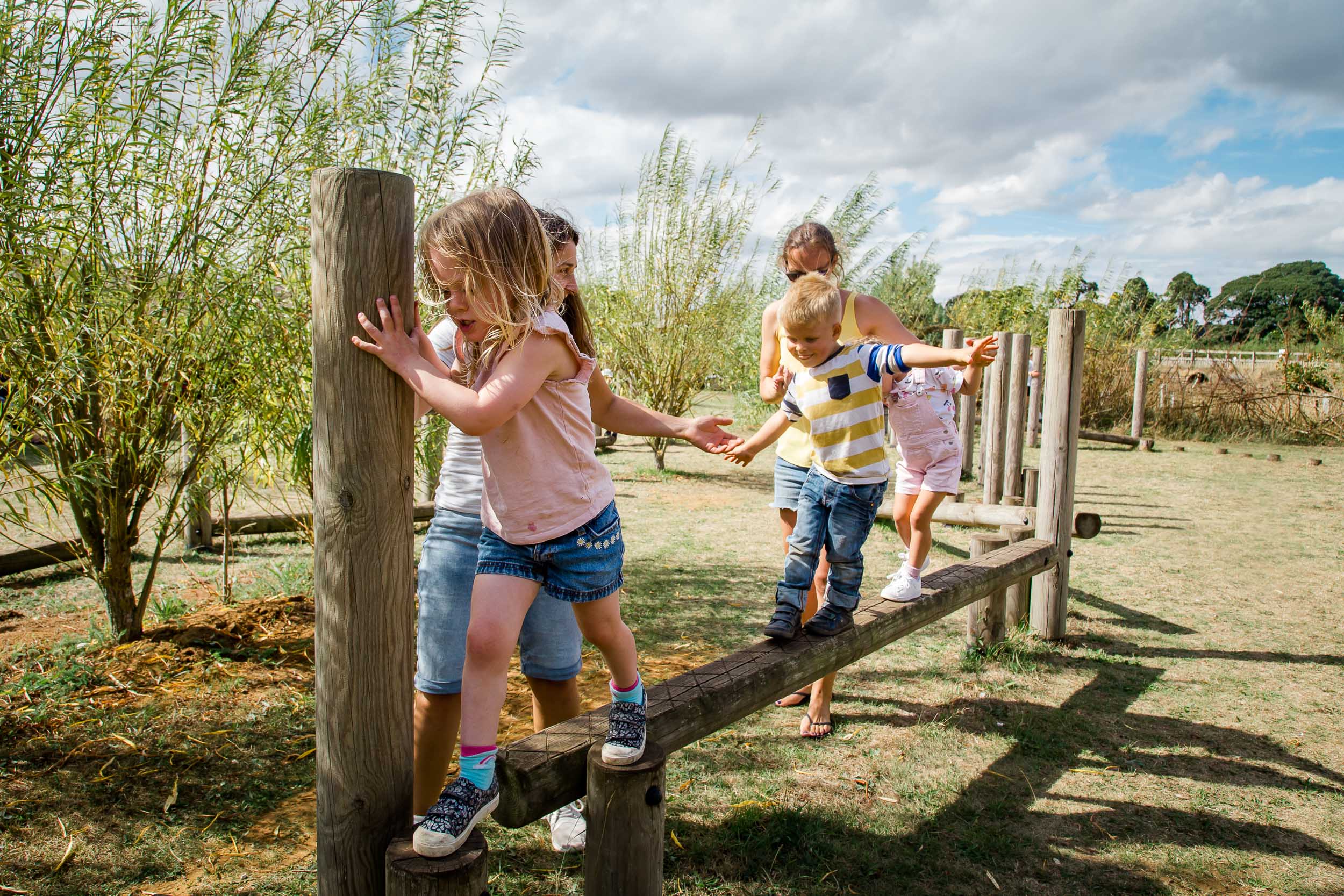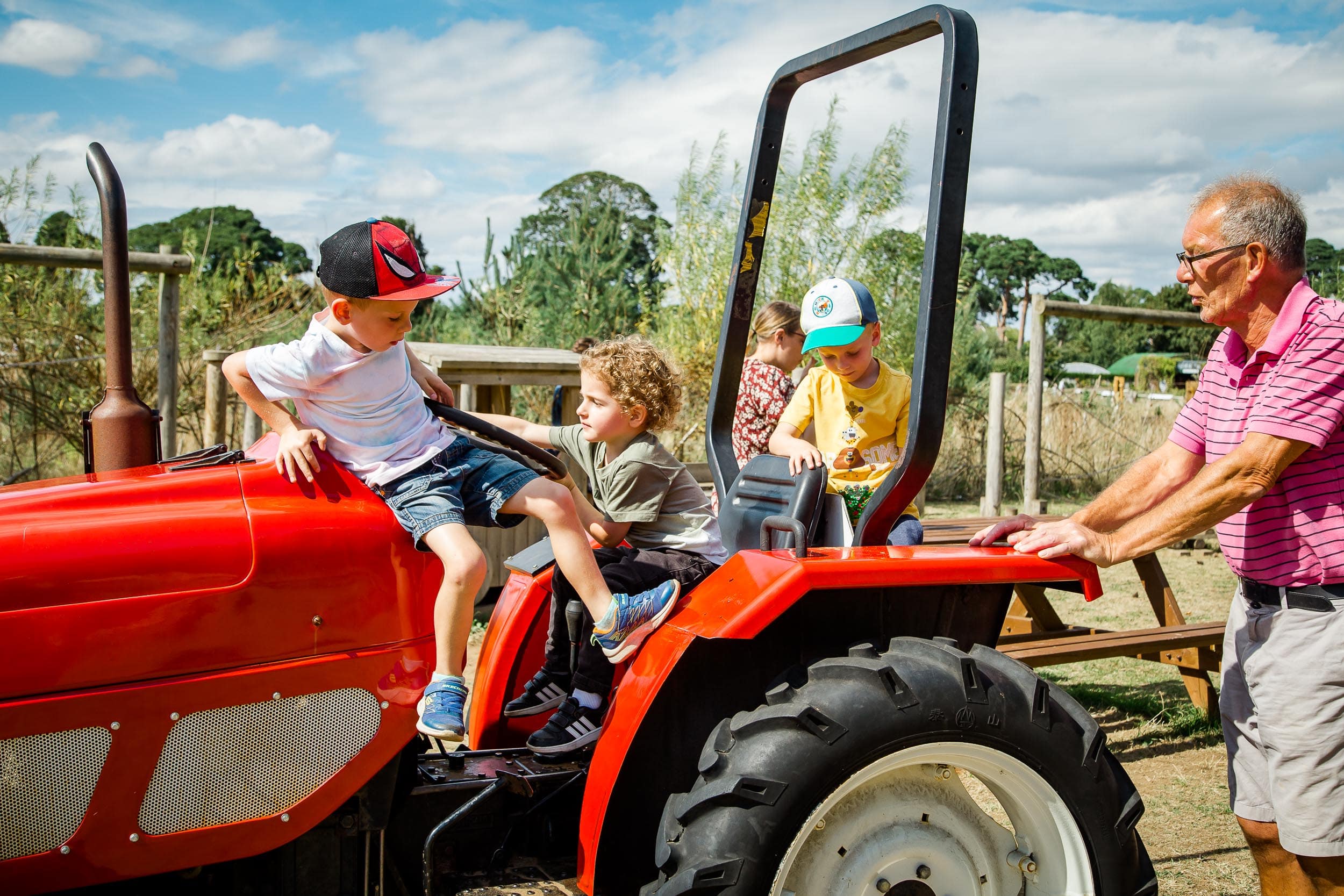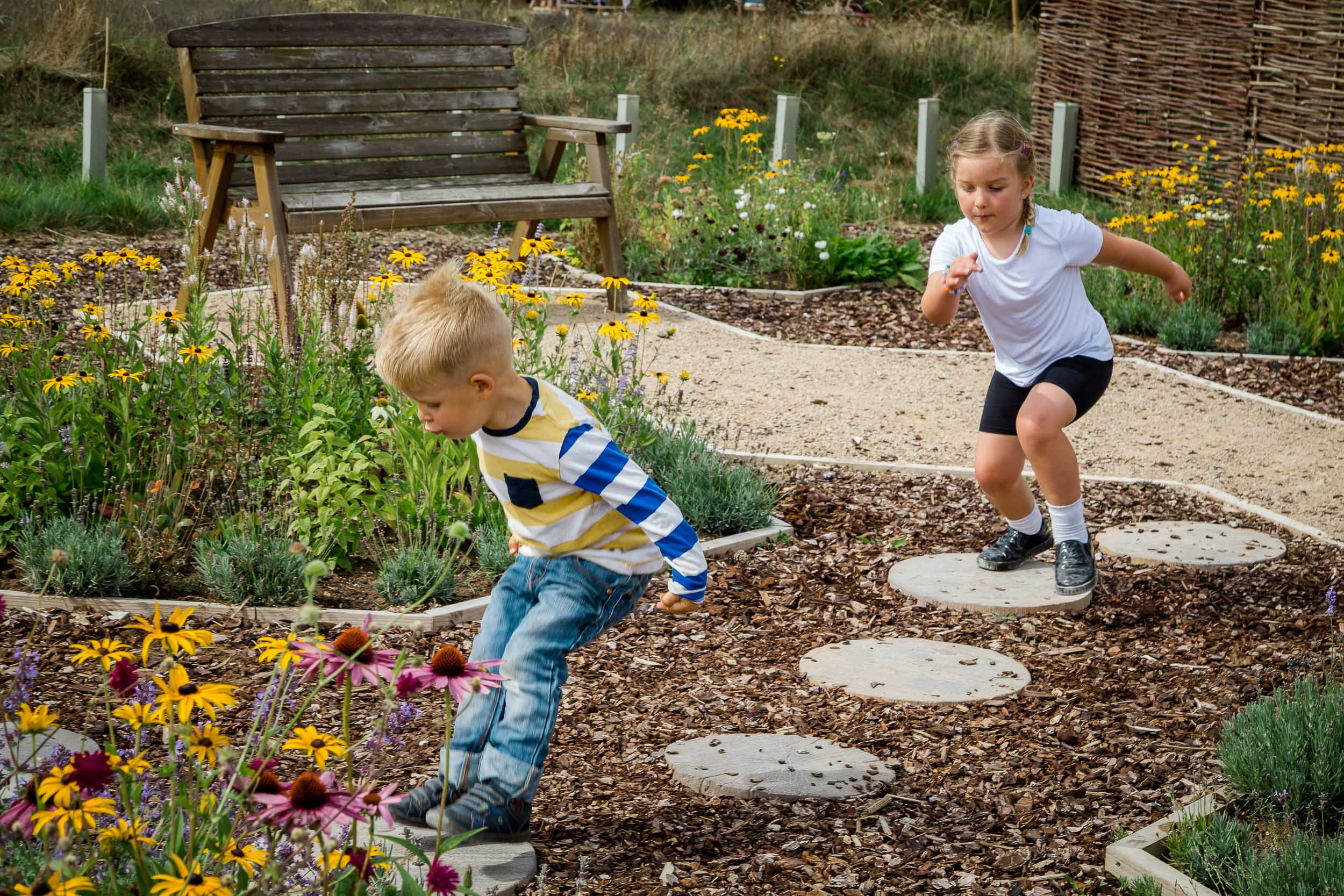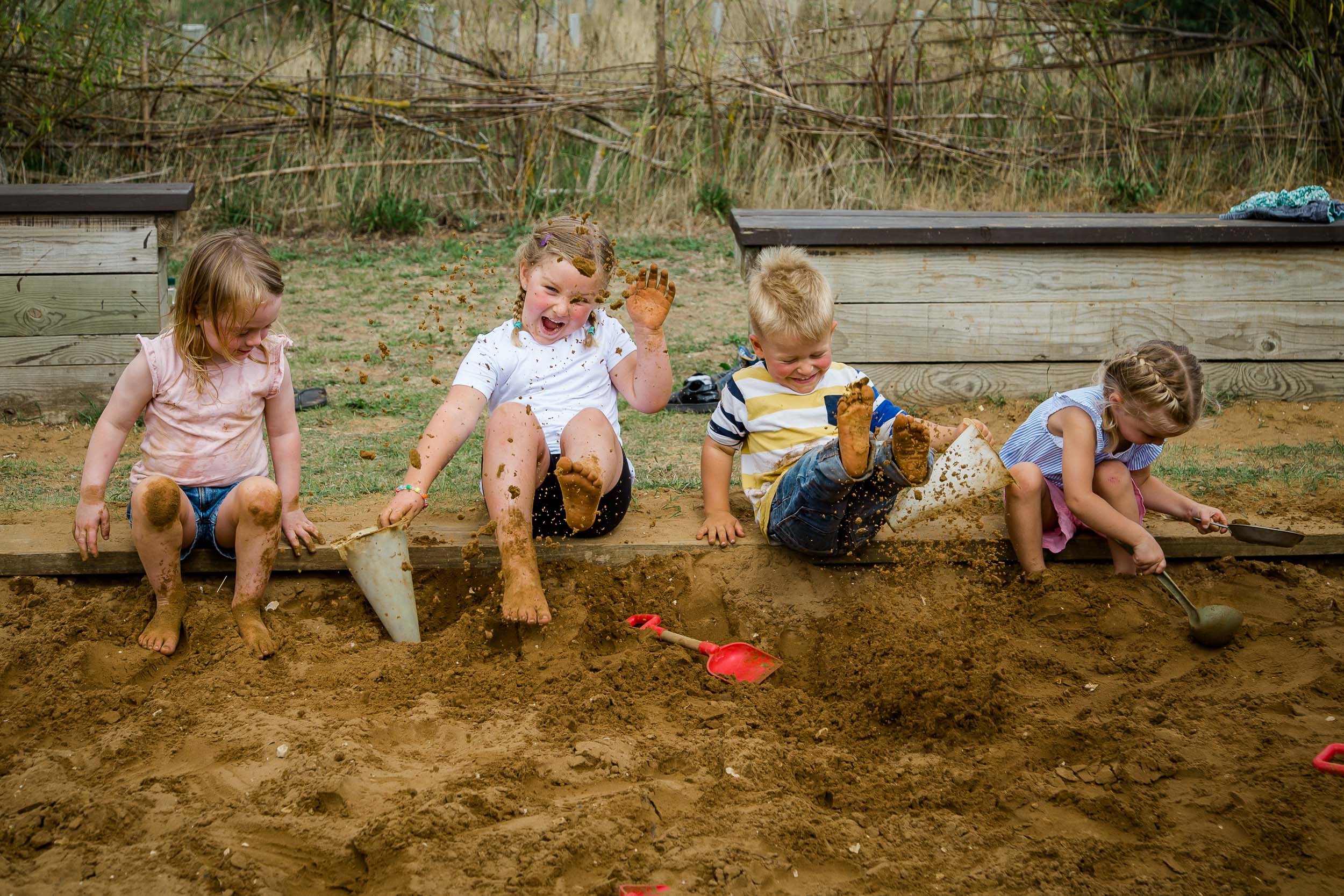 There are over 120 different types of lavenders and herbs growing which, when in flower, paint an incredible splash of colour across the site. Where better for a day out in Yorkshire than to take a leisurely stroll around Wolds Way Lavender and reveal the amazing differences from one variety of lavender to another. Plenty of seats are available allowing the sights and the fragrant smells to be absorbed at a relaxing pace.
An area of the Farm has been made accessible for the disabled; raised Lavender and Herb beds make perfect viewing for all.
The well planned and carefully thought out layout of the plants adds to the overall experience of the visit. Along the borders in the nature walk there is an abundance of colourful wild flowers and wildlife that have made the site their home. Our new wildflower sculpture walk also adds vivid colour and an interesting selection of sculptures.
The opening of a giant games maze has been popular with visitors, no matter your age you'll be sure to have a fun day out at our loveley Yorkshire attraction. Planted in willow, it is a living maze that will keep growing and developing for years to come. In 2005 the distillation of the lavender grown in the main fields began. Distillation of the lavender takes place during harvest (usually the end of July and throughout August).
A video showing the Distillation process and Harvesting is on display throughout the year. Our essential oil extracted through the distillation process is available to buy in our gift shop for aromatherapy use. The oil is also used in our unique range of Lavender rich Creams and Potions! Full online shopping is available at www.woldswaylavender.co.uk
There are Toilets, Disabled Toilets and Baby Changing Facilities on site. Dogs are permitted on site, although they are not allowed in the tearoom and shop. The Site is a no smoking area in line with the promotion of the healthy products that are sold.
Our unique tearoom is the perfect place to take a break and sample our home made Lavender scones, which are receiving rave reviews! In the Visitor Information Area you can read all about the amazing transformation of the site from a derelict Piggery to the current scented fields. Detailed images tell the story from day one until the present time, a remarkable achievement in a relatively short time. Within the Farm Shop you will find a wide range of Lavender products for all occasions including home sewn products, candles, preserves, souvenirs and more.
During the season fresh flowers are cut daily and are ideal for home drying. Plants are available to purchase with different varieties throughout the year. Expert advice is available to help you get the best out of your plants!
admin@woldswaylavender.co.uk
Wintringham, Malton YO17 8HW