An Evening with Adam Frost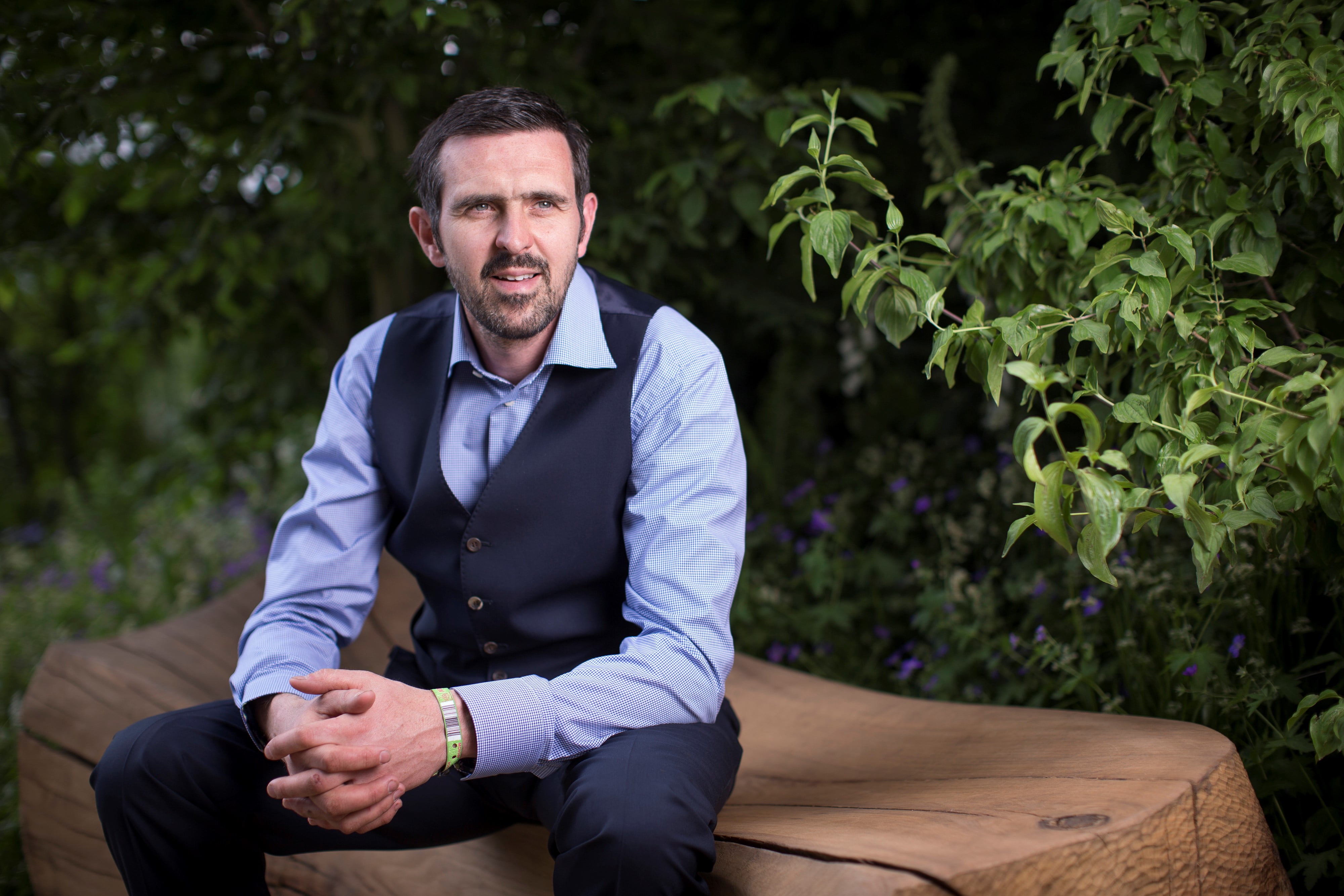 AN EVENING WITH ADAM FROST
BBC Gardeners' World Star to Appear in Leyburn
Garden designer and BBC Gardeners' World presenter Adam Frost will be appearing at The Garden Rooms at Tennants on 20th September for 'An Evening with Adam Frost'.
With plenty of advice and amusing stories, Adam frost will regale his audience with the story of his life in gardening, from first discovering a fascination with watching plants and vegetables grow in his grandparents' garden to working with Geoff Hamilton and his extraordinary achievement in winning seven gold medals at the RHS Chelsea Flower Show. Adam is passionate about inspiring a new generation to appreciate the natural wonders in our gardens, and both new and seasoned gardeners will leave inspired and eager to put his advice into practice.
After training in horticulture and garden design, Adam began his career with the North Devon Parks Department, later moving to Rutland to work with Geoff Hamilton at Barnsdale Gardens helping design many of the small gardens still on show today. Going solo in 1996, Adam went on to run a successful garden design business, create multiple award-winning show gardens, work as a presenter on BBC Gardeners' World, set up the Homebase Gardening Academy, become an RHS Ambassador and pen two books, Real Gardens, and RHS How to Create Your Garden: Ideas and Advice for Transforming Outdoor Space.
After the talk, there will be a Q&A session followed by a book signing. The Garden Rooms Bistro will be open for dinner prior to the event.
Tickets, which start at £12.00, can be purchased from www.tennantsgardenrooms.com.
The Garden Rooms at Tennants is one of the North's largest multi-purpose venues dedicated to weddings, conferences, events, auctions and exhibitions, attracting more than half a million visitors every year.
Purpose built and open since 2014, The Garden Rooms is a stunning and unique extension to Tennants Auctioneers, the largest family-owned auction house in the UK, and one of the largest in Europe.
Its museum quality galleries and exhibitions showcase fascinating, intriguing and ever changing collections and items in forthcoming sales, many of which are on public view for the first and only time.
Tennants works with a wide variety of educational and cultural bodies including schools, universities and museums, often hosting loan exhibitions from museums.  Past exhibitions have included a selling exhibition of paintings by renowned Northern artist Norman Cornish, the first ever exhibition of the furniture of Robert 'Mouseman' Thompson, and annual loan displays from The Bowes Museum.
In addition to weddings and conferences, The Garden Rooms hosts a full annual programme of events with something for everyone – from musical concerts and lectures to family films, and of course more than 80 fascinating and fast moving auctions a year in the adjacent salerooms.