50th Anniversary Steam Gala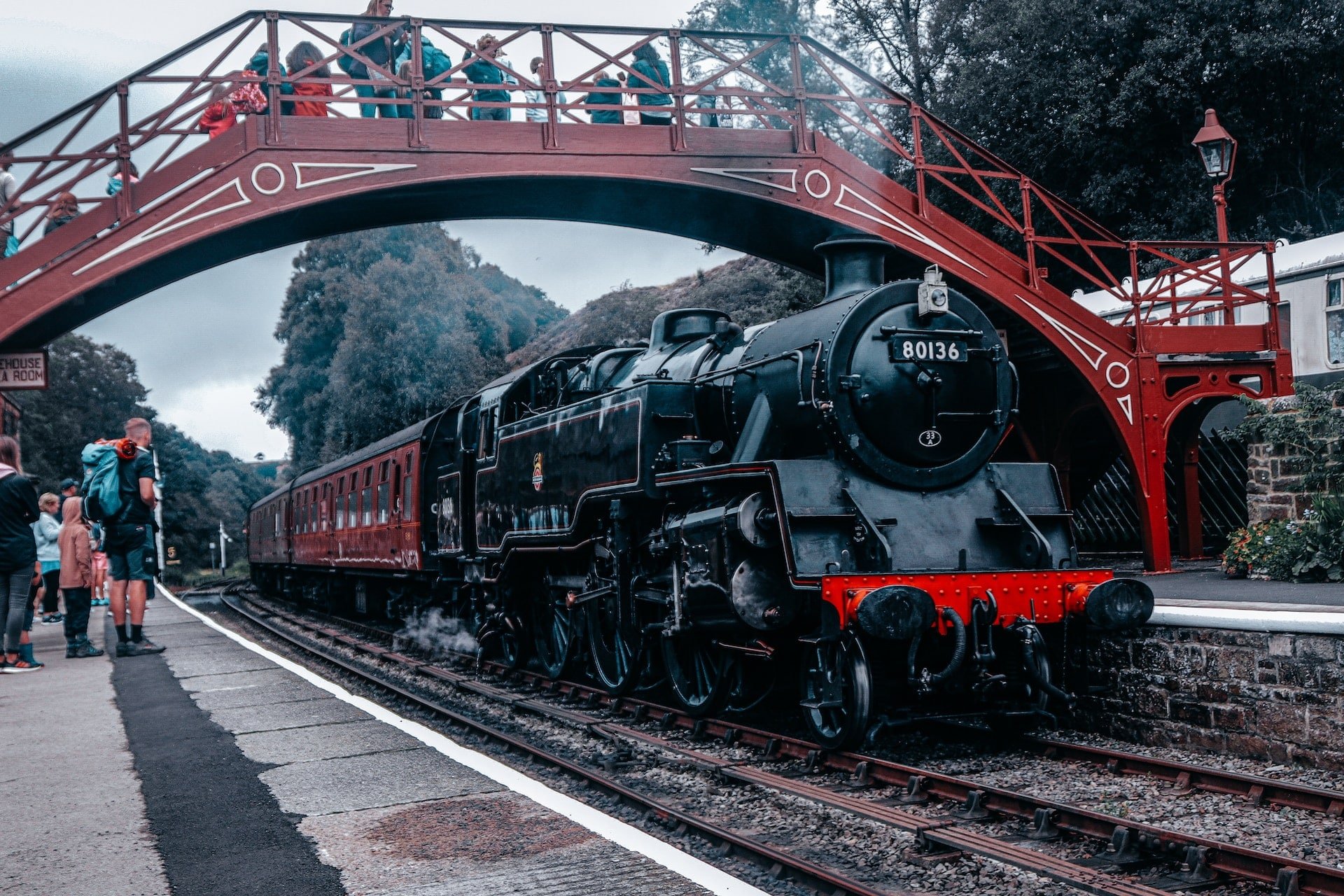 Celebrate at our 50th Anniversary Steam Gala from Thursday 21 to Sunday 24 September 2023.
It's exactly 50 years since we started running passenger services at the NYMR, and this year's Gala is going to be a celebration of the last 50 years with a selection of steam locomotives visiting the railway. Join us as we have up to 12 locomotives in steam over the weekend for this fantastic four-day event.
Ride behind our guest locomotives and home fleet engines across the four days with services calling at Pickering, Levisham, Newtondale Halt (by request), Goathland, Grosmont and Whitby stations.
September 21, 2023 – September 24, 2023
North Yorkshire Moors Railway, Park Street, Pickering, YO18 7AJ