Ascarium: Tricks & Treats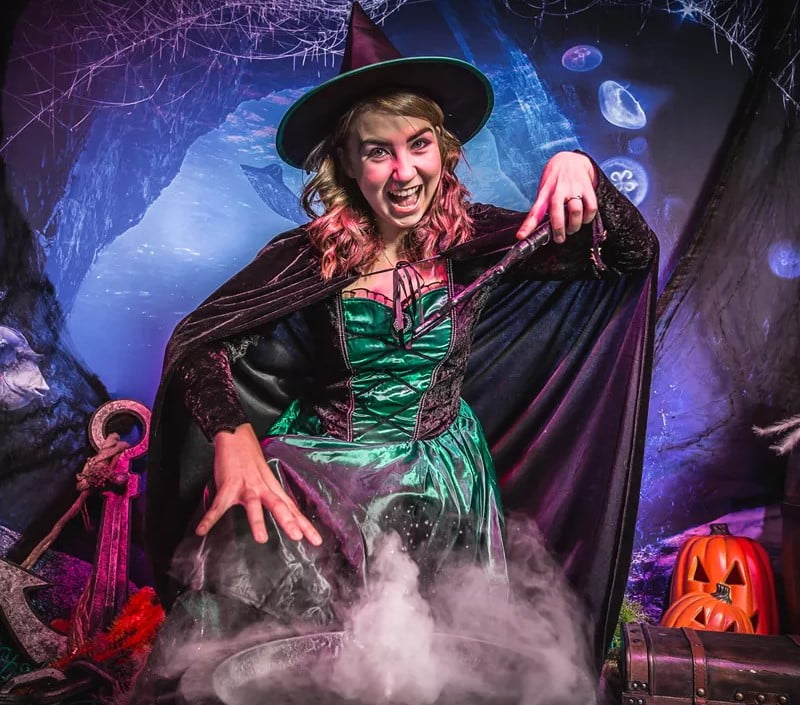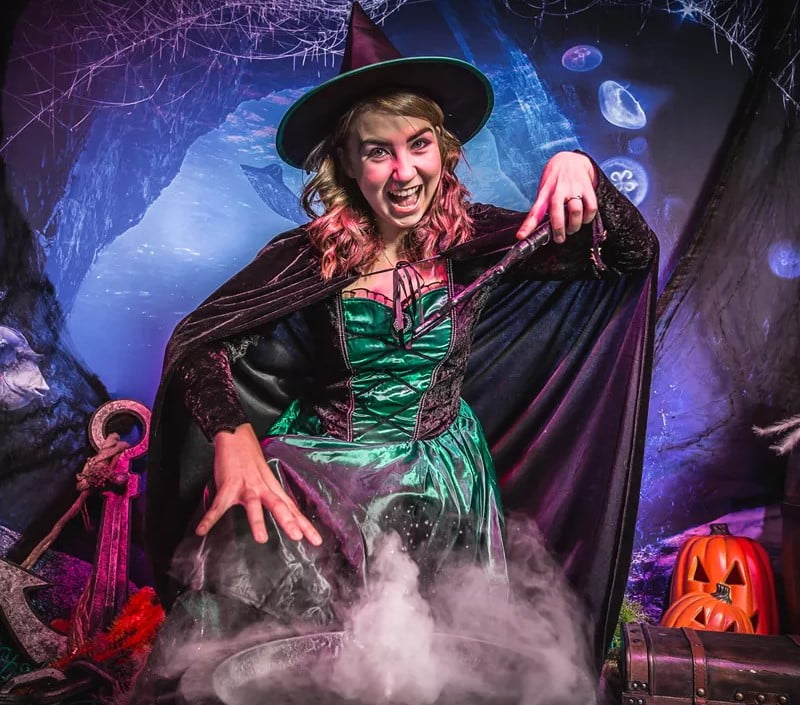 Join us as Aquarium turns Ascarium this October!
The Sea Witch is back for 2023!
Help look after their ocean home and fellow sea creatures by completing magical challenges throughout the aquarium.
Will you be brave enough to step up and help them by solving the 'spook-splash-tic' challenges and fill in your activity sheet as you go?
Help the Sea Witch and join her team of Ocean Defenders!
Meet the Sea Witch in her lair, or roaming the aquarium
Enjoy cool photo opportunities
Fun activity trail and challenges throughout the aquarium
Enjoy visual games and activities
Get a reward for completion
This event is included with SEA LIFE Admission
October 14, 2023 – November 5, 2023
Scalby Mills Road, Scarborough YO12 6RP