Beauty and the Beast at SJT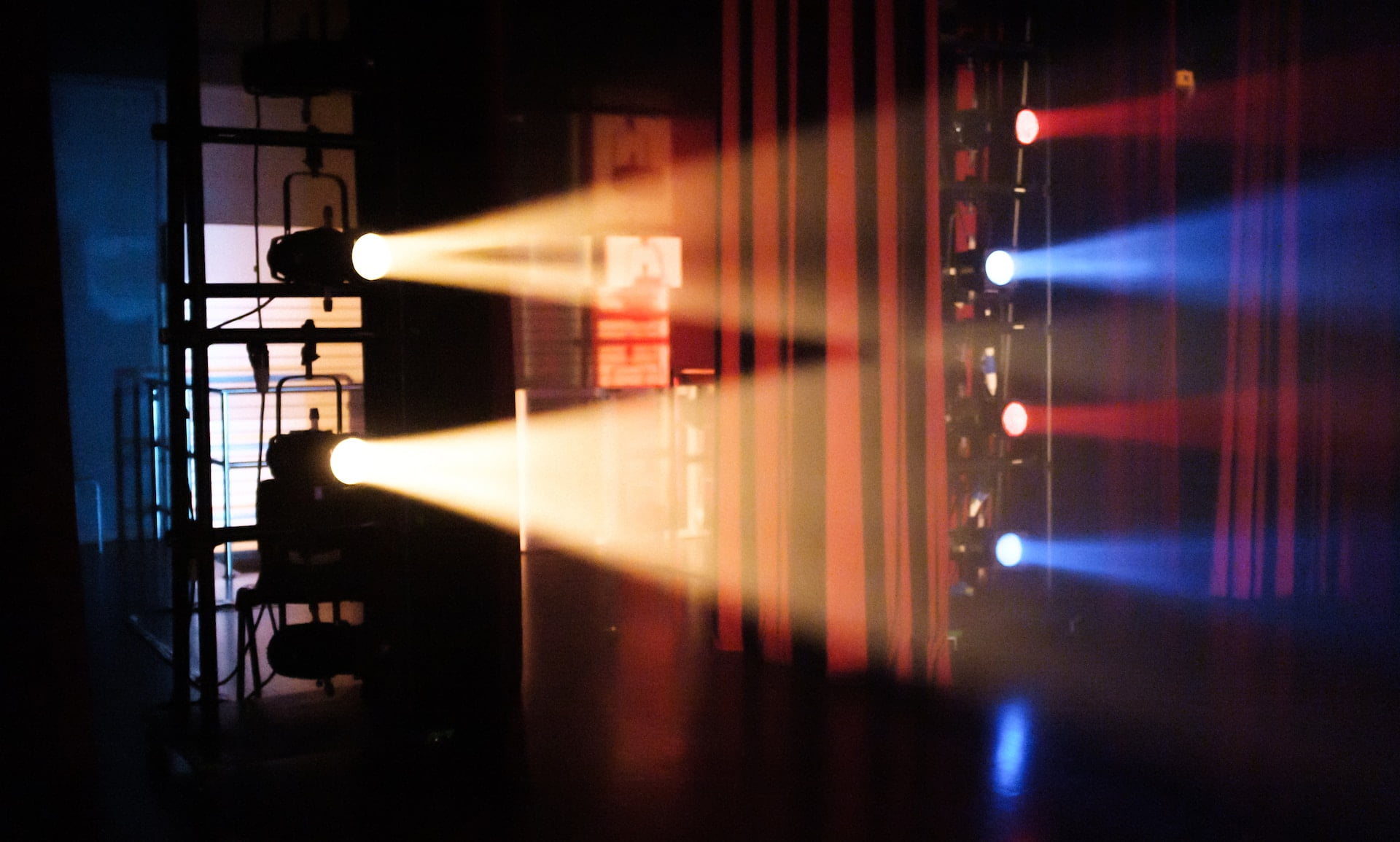 Welcome to Scarbolopolis, a magical town by the sea in need of a HUGE sprinkle of Christmas spirit!
Enter a brave girl and her family, arriving in town ready to open a shop selling baubles, tinsel, and all things sparkly, shiny and lovely to brighten things up a bit. But one day Dad goes wandering into Everdark Forest where the mysterious beast lives and doesn't come back. Our fearless heroine ventures into the woods on a rescue mission – fancy coming along?
From the team who brought you Cinderella, expect a brand new adventure packed with silliness, thrills, spills, singalongs, and more fantastical family fun than you can shake a sausage on a stick at!
December 1, 2023 – December 31, 2023
Stephen Joseph Theatre Westborough, Scarborough, YO11 1JW
Keighley & Worth Valley Railway The Railway Station, Haworth BD22 8NJ
November 25, 2023 – November 24, 2023
Thackray Medical Museum Beckett Street, Leeds, LS9 7LN
November 18, 2023 – December 23, 2023
Lyceum Theatre 55 Norfolk St, Sheffield City Centre, Sheffield S1 1DA
January 30, 2024 – February 3, 2024