Chocolate making with Santa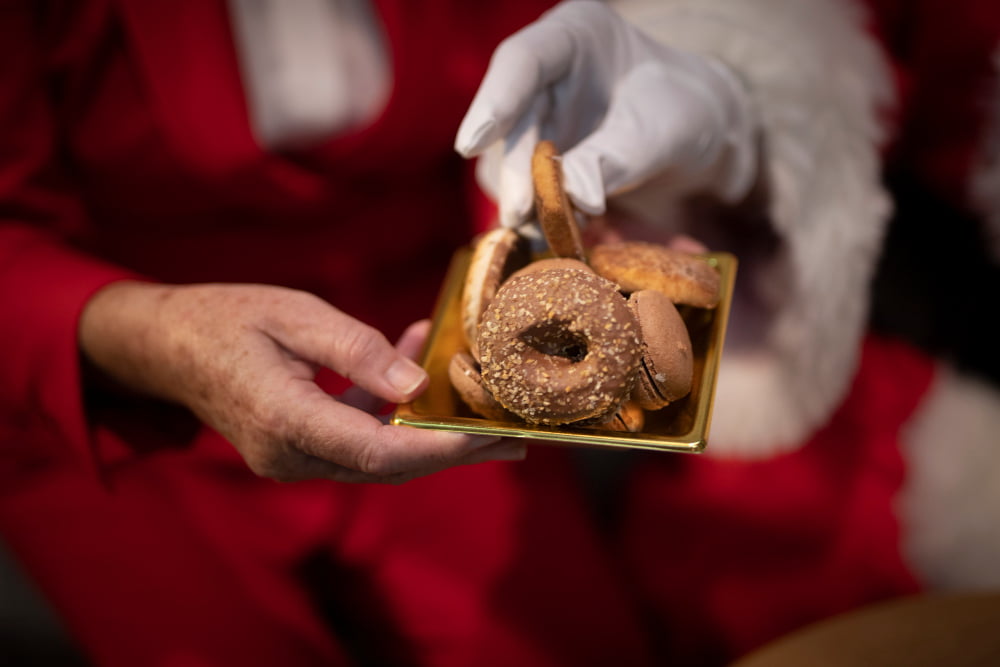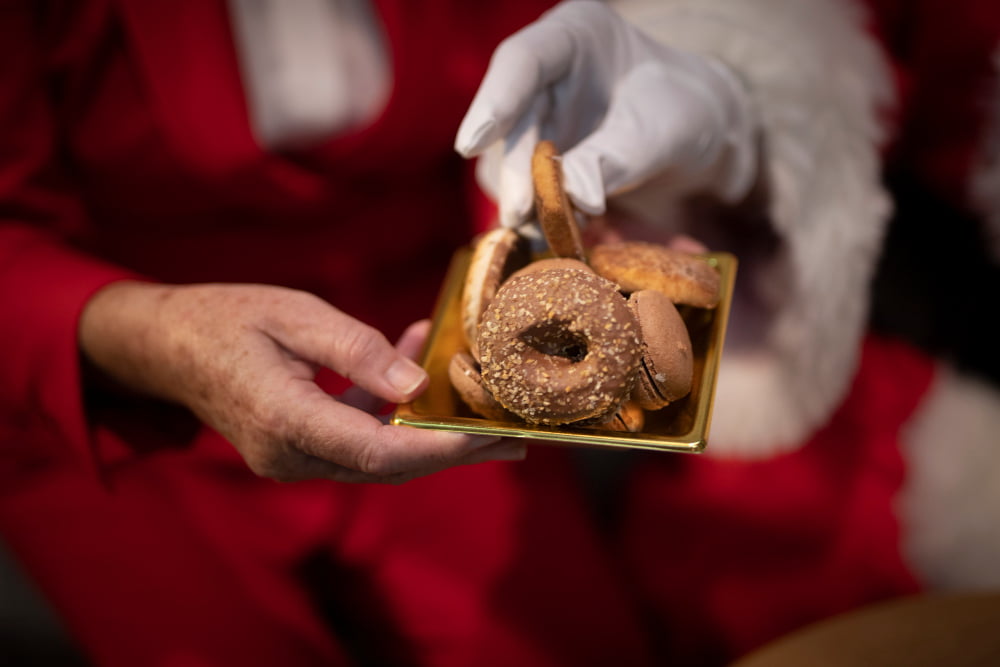 Join our 'Chocolate making with Santa' experience where you will have the chance to meet Santa and even make delicious chocolate lollies with him and his trusty elf. Our guided tour experience will take you on a journey through the rich history of chocolate. You'll be amazed by fascinating facts, interactive exhibits, and hands-on chocolate-making. And that's not all – each guest will receive a special hand-delivered gift from Santa and have the opportunity to snap a photo with the jolly man himself. It's the perfect way to get into the holiday spirit and create unforgettable memories with your loved ones. This experience is available for £25 pp or £6 for children under 4 and lasts between 1 hour and 15 minutes to 1 hour and 30 minutes.
The price includes:
A guided tour
Meeting Santa
Making chocolate with Santa and his Elf
A gift from Santa
The opportunity to take photos with Santa.
For more information please visit https://www.yorkschocolatestory.com/events/christmas-events/
December 1, 2023 – December 26, 2023
York's Chocolate Story, King's Square, York, YO1 7LD
Keighley & Worth Valley Railway The Railway Station, Haworth BD22 8NJ
November 25, 2023 – November 24, 2023
Thackray Medical Museum Beckett Street, Leeds, LS9 7LN
November 18, 2023 – December 23, 2023
Lyceum Theatre 55 Norfolk St, Sheffield City Centre, Sheffield S1 1DA
January 30, 2024 – February 3, 2024