Christmas at Monk Park Farm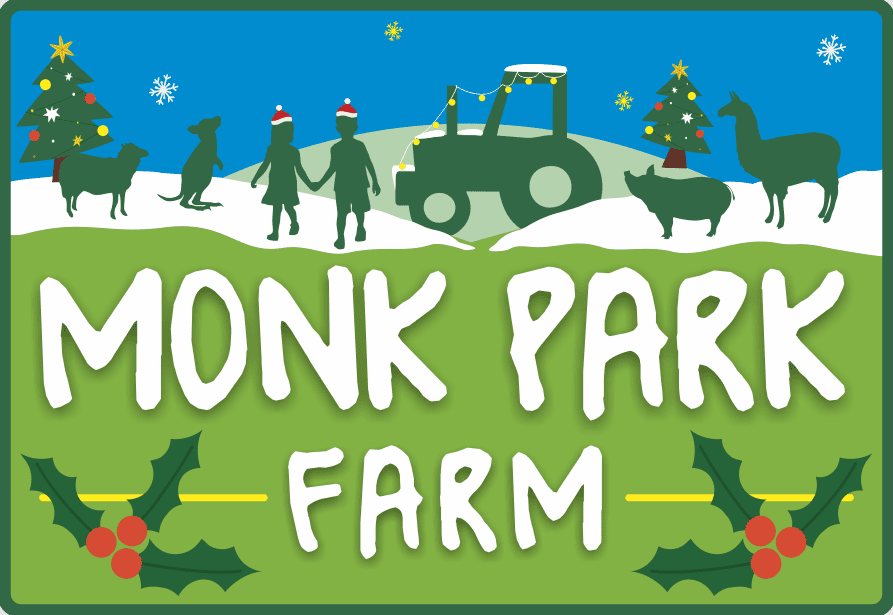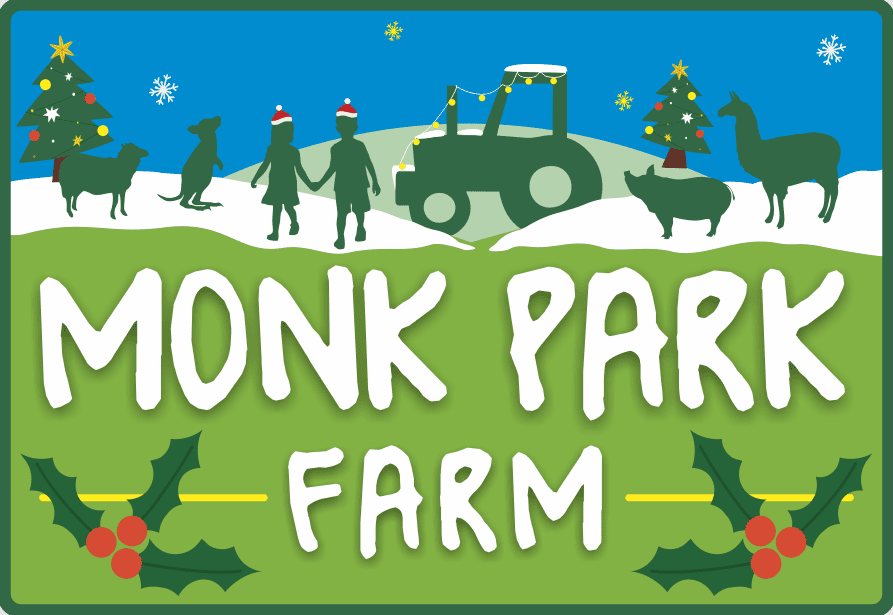 We will be open from 10am for our Christmas Experience on 2nd, 3rd, 9th, 10th & 16th-23rd December 2023.
Follow us on social media to find out when tickets go on sale!
We are pleased to announce that Father Christmas and his team of Farm Elves will be visiting Monk Park Farm this year to help you get into the festive spirit. As well as the usual farm activities there will be many more for this merry occasion.
You might think that Father Christmas is far too busy to call into Monk Park Farm this year, but you'd be wrong! Father Christmas is a big fan of farms (we're his favourite) and he loves coming to spread the festive cheer!
On arrival at the farm, you will be greeted by our friendly farm elves who will guide you on your joyful experience.
For more information please visit https://www.monkparkfarm.co.uk/events/christmas/
December 2, 2023 – December 23, 2023
Monk Park Farm, Green Ln, Thirsk, YO7 2AG