Christmas at Mother Shipton's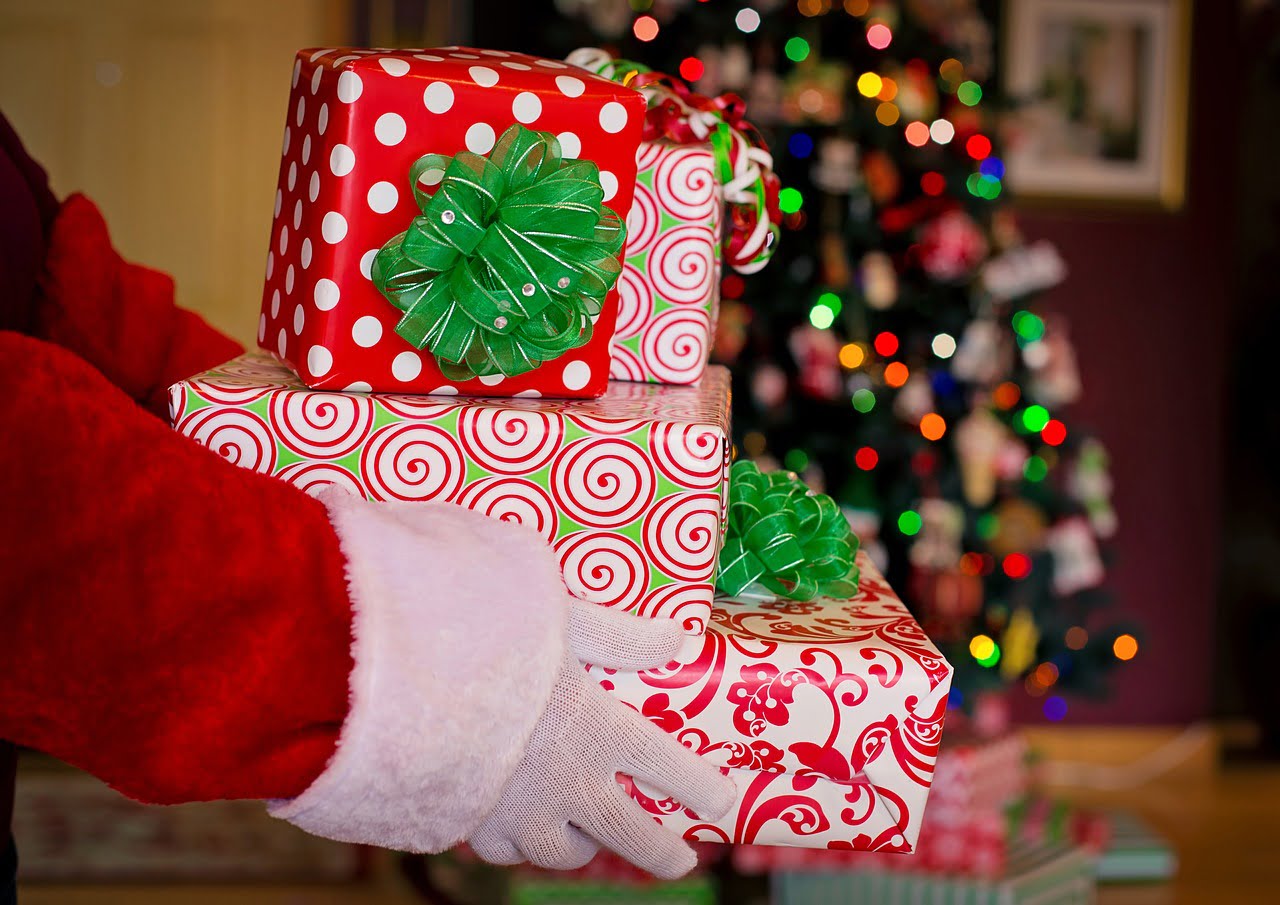 Step into a world of magic and wonder as you enter Mother Shipton's magical Christmas experience. Get ready, for Santa is flying through the starry skies to meet you!
From the moment you step onto this enchanted land, Santa's cheerful elves will welcome you with open arms. Every child with a Santa Experience Ticket will receive a pack of festive activities, a magical pass to unlocking the wonders that await.
As you wander through the winter woodland, the Christmas Village awaits, a place where enchantment and holiday spirit intertwine. Gaze upon the merry displays and festive delights that fill the air with joy.
And who could forget Chief Elf Chestnut, the embodiment of excitement and joy? He'll lead you to the highlight of your journey—a special visit to Santa himself! Step into his cozy grotto, where time stands still as you create memories that will warm your heart for years to come.
As you leave, don't forget to enjoy the delicious treats, like hot chocolate, gingerbread biscuits, and mince pies. The quirky refreshment cabins, snug log gazebos, and inviting picnic benches are waiting to embrace you.
Deeper into the woodland, discover the wonders of the Petrifying Well, the Cave, and the Wishing Well, where wishes take flight like twinkling stars.
So come to Mother Shipton's realm of magic and joy this Christmas. Let your spirits soar as you embark on a Christmas experience that will leave you spellbound and brimming with holiday cheer.
What can you expect…?
Enjoy a personal family visit with Santa in his cosy Christmas grotto and receive a special soft toy gift from Santa.
Pose for a photo inside Santa's magic sleigh, before he journeys through snow-covered lands and starlit skies on Christmas Eve night.
Gather around Holly Berry, the enchanting storyteller, as she weaves tales of wonder and merriment. Settle upon the reindeer chairs nestled within her charming tipi, adorned with lights that shimmer like angel wings.
Create your very own bag of reindeer food, a magical blend that you'll sprinkle outside on Christmas Eve to guide Santa's reindeer to your home.
Find the Snowy Owl Sorting Office and send your heartfelt wishes to Santa himself. Stamp, seal, and imagine your letter soaring through the night sky.
Hang your handwritten wish upon the Christmas tree, its branches carrying the hopes and dreams of all who visit.
Warm up with a deluxe hot chocolate as you snuggle in cozy log gazebos, surrounded by the soft glow of fairy lights.
Let the magic of the Christmas Shop enchant you, a treasure trove of wonder where you can find the perfect gift for yourself or a loved one.
Venture into the depths of the woodland and discover the cave, the legendary Petrifying Well, and the Wishing Well. Close your eyes, make a wish, and let your heart dance with the possibilities of the season.
The magic will take place on selected dates in November and December.
November 25, 2023 – December 24, 2023
Mother Shipton's Cave Prophecy Lodge, High Bridge Knaresborough,HG5 8DD
Keighley & Worth Valley Railway The Railway Station, Haworth BD22 8NJ
November 25, 2023 – November 24, 2023
Thackray Medical Museum Beckett Street, Leeds, LS9 7LN
November 18, 2023 – December 23, 2023
Lyceum Theatre 55 Norfolk St, Sheffield City Centre, Sheffield S1 1DA
January 30, 2024 – February 3, 2024