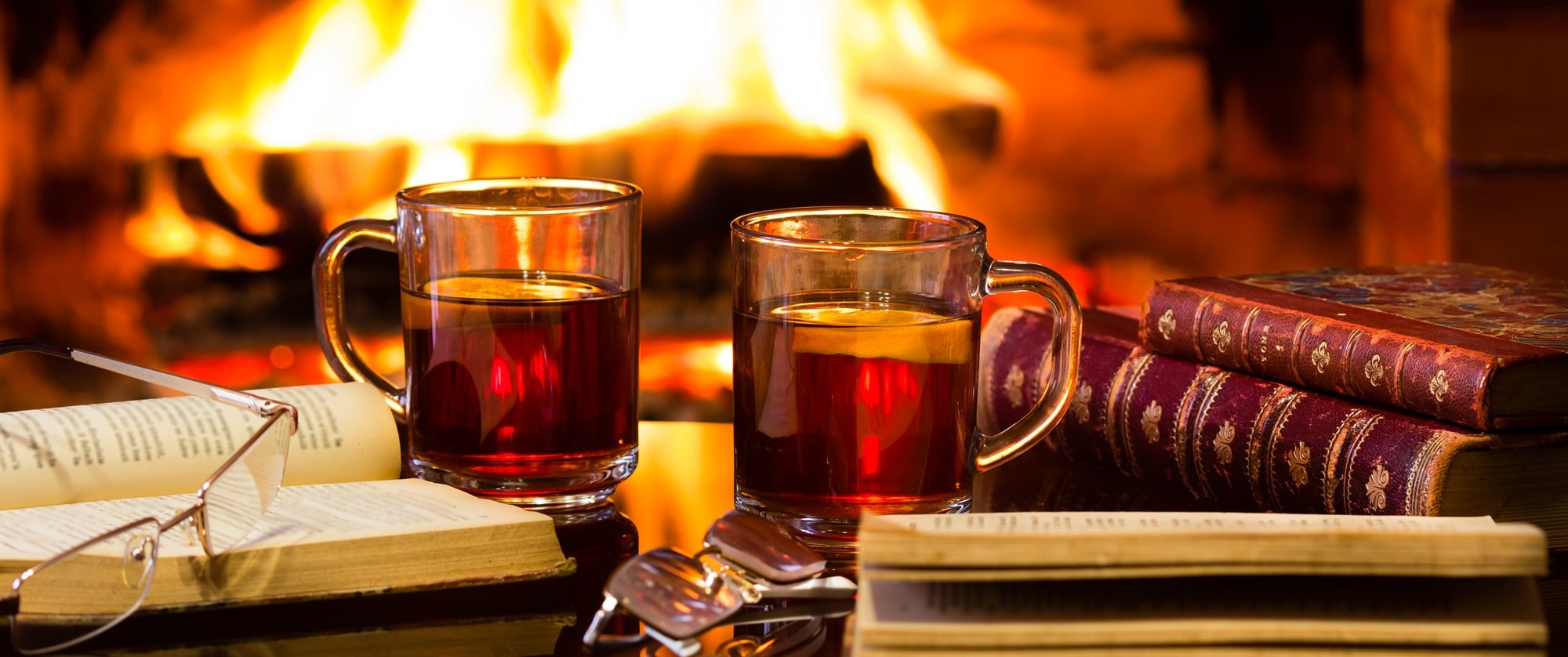 Take a step back in time this Christmas with a tour of our wonderful stately home followed by a cream tea.
Enjoy a expertly guided tour of Carlton Towers. Be shown the staterooms, 20ft Christmas Trees, drawing rooms, armoury, the bedrooms including the unique "Priests Hiding Hole" and the old servants quarters.
Afterwards, be treated to a delicious cream tea in our festively decorated staterooms.
Thursday 30th November
Thursday 7th December
Thursday 14th December
Thursday 21st December
For more information please visit https://www.carltontowers.co.uk/events-2/christmas-tea-and-tour
November 30, 2023 – December 21, 2023
Carlton Towers Carlton, England, DN14 9LZ
Keighley & Worth Valley Railway The Railway Station, Haworth BD22 8NJ
November 25, 2023 – November 24, 2023
Thackray Medical Museum Beckett Street, Leeds, LS9 7LN
November 18, 2023 – December 23, 2023
Lyceum Theatre 55 Norfolk St, Sheffield City Centre, Sheffield S1 1DA
January 30, 2024 – February 3, 2024