COLE, SARGINSON & HICKS: A NORTHERN LEGACY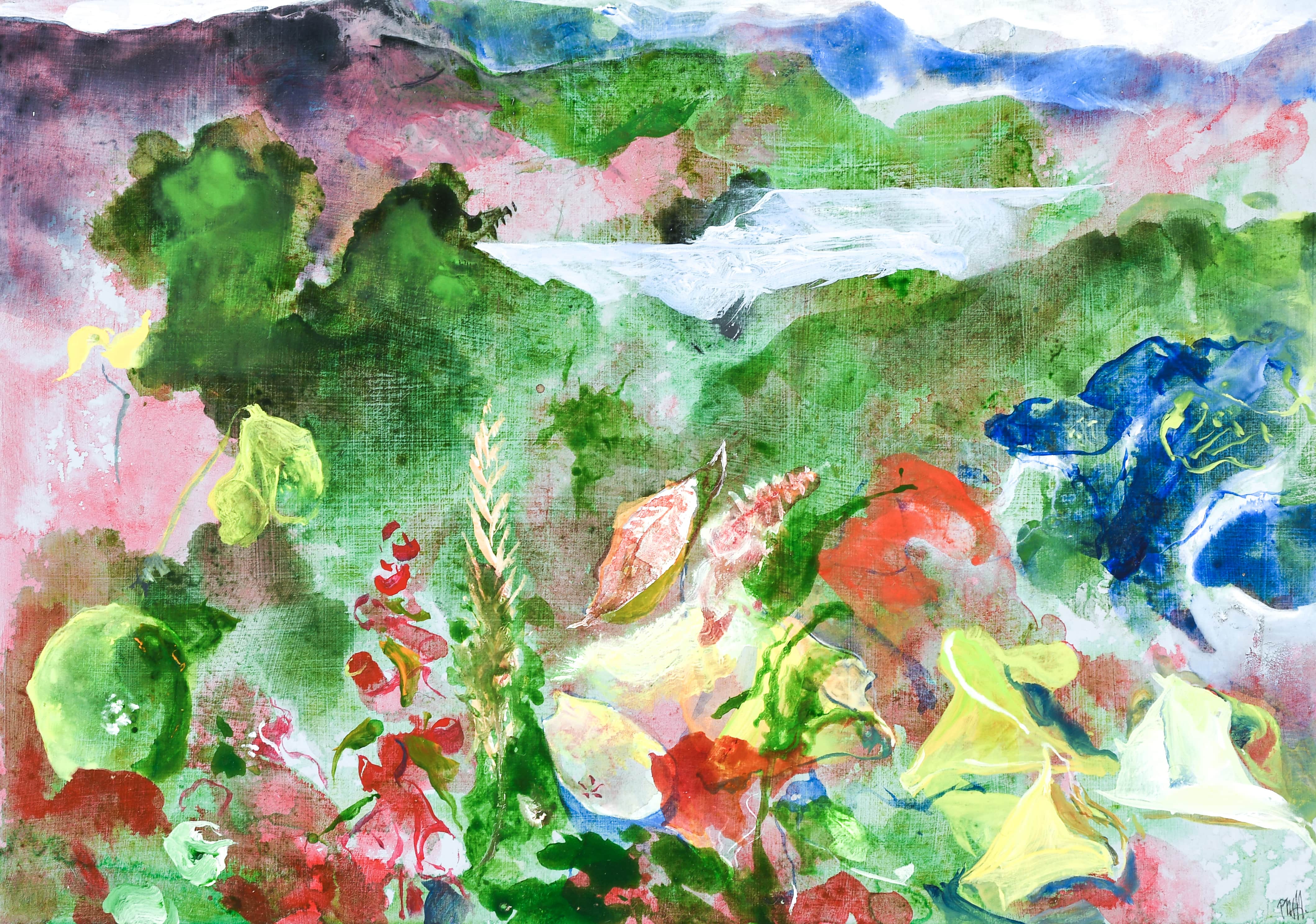 The Garden Rooms at Tennants is delighted to present a new exhibition of the work of three important Northern artists: Joe Cole, Peter Sarginson, and Peter Hicks. It is the first time the three artists' work has been shown together outside of London; their work starred in a series of high-profile exhibitions at Messums, Cork Street, entitled 'Elemental North' between 2005 and 2012.
Joe Cole, as well as being a talented artist, had an extraordinary influence on the development of British art in the 20th century through his work as a generous and inspirational teacher in Middlesbrough. Until his death just a year before planned retirement, Cole taught generations of students at Middlesborough College of Art. The college had previously been called Constantine College, and later renamed Cleveland College of Art and Design before becoming the Northern School of Art which thrives today.
Two of Cole's most well-known students, who went on to have distinguished careers, were Peter Sarginson and Peter Hicks. All three artists are tied artistically and emotionally to their native landscapes in the Tees Valley, the North Yorkshire Coast and the North York Moors. Each developed a highly personal response to the landscapes they knew intimately, translating the physical through their own personal vision to create works imbued with wonder at the natural world.
May 16, 2023 – June 11, 2023
The Auction House, Harmby Rd, Leyburn DL8 5SG