Doggy Day Out for Charity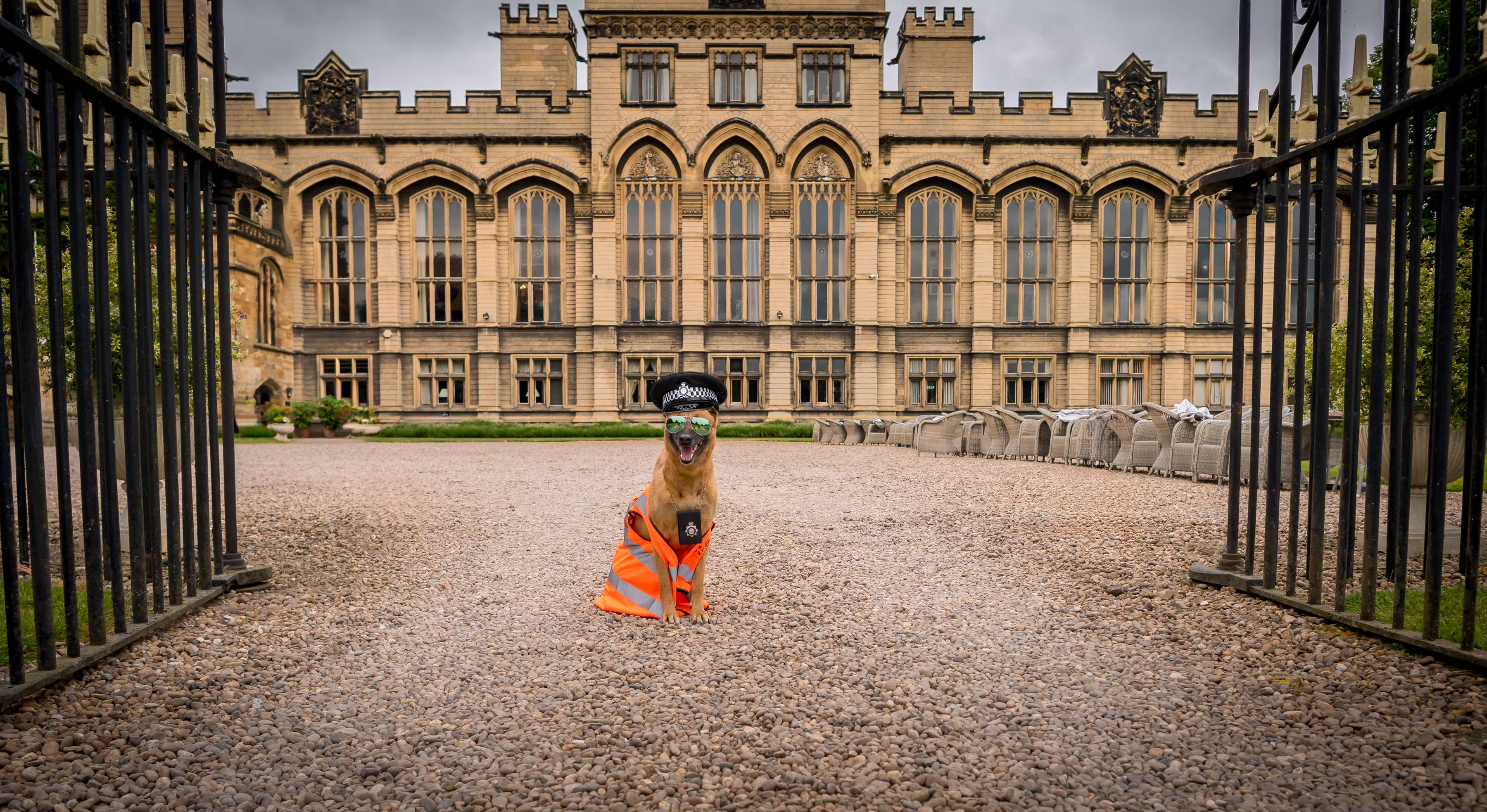 Carlton Towers is inviting owners to bring their pooches for a fabulous doggy day out in the grounds of the stately home for an event supporting National Foundation for Retired Service Animals on Saturday 12 & Sunday 13 August.
£1 for each ticket sold will be donated to the charity which supports the care, well-being, and welfare of retired service animals from across the emergency service family - the police, fire, border force, and prison services.
Taking place over two days, 'Carlton K9' will feature plenty of demos where you can learn handy tips about caring for your furry friends from experts like Charlie the Vet
Fun competitions include an agility course for owners and their dogs, with rosettes up for grabs, or a "best six legs" contest putting doggy companions through their paces, all with the magnificent Carlton Towers as a backdrop.
Other opportunities to support the NFRSA include a designated woodland dog walk, where dogwalkers can contribute towards raising £1,000 by walking 1km. There will also be a dedicated drop off area for donations of dogfood, bedding & toys for a local dog rescue charity, plus a selection of stalls and live music.
Refreshments on the day include a BBQ/Woodfired Pizza, Tea and Cake Tent, a bar, or visitors can bring a picnic to enjoy in the grounds.
Advance tickets for Carlton K9 (until 11 August) cost £5 per adult and £3 per child, with a family of 4 ticket costing £15, under 3's and dogs, no charge. Tickets on the day £10 per adult, £6 per child, family of 4, £30. Opening times 10 am – 4pm.
Carlton K9 can be booked via this link
August 12, 2023 – August 13, 2023
Carlton Towers, Carlton, Yorkshire DN14 9LZ