Festival of Flavours at Harlow Carr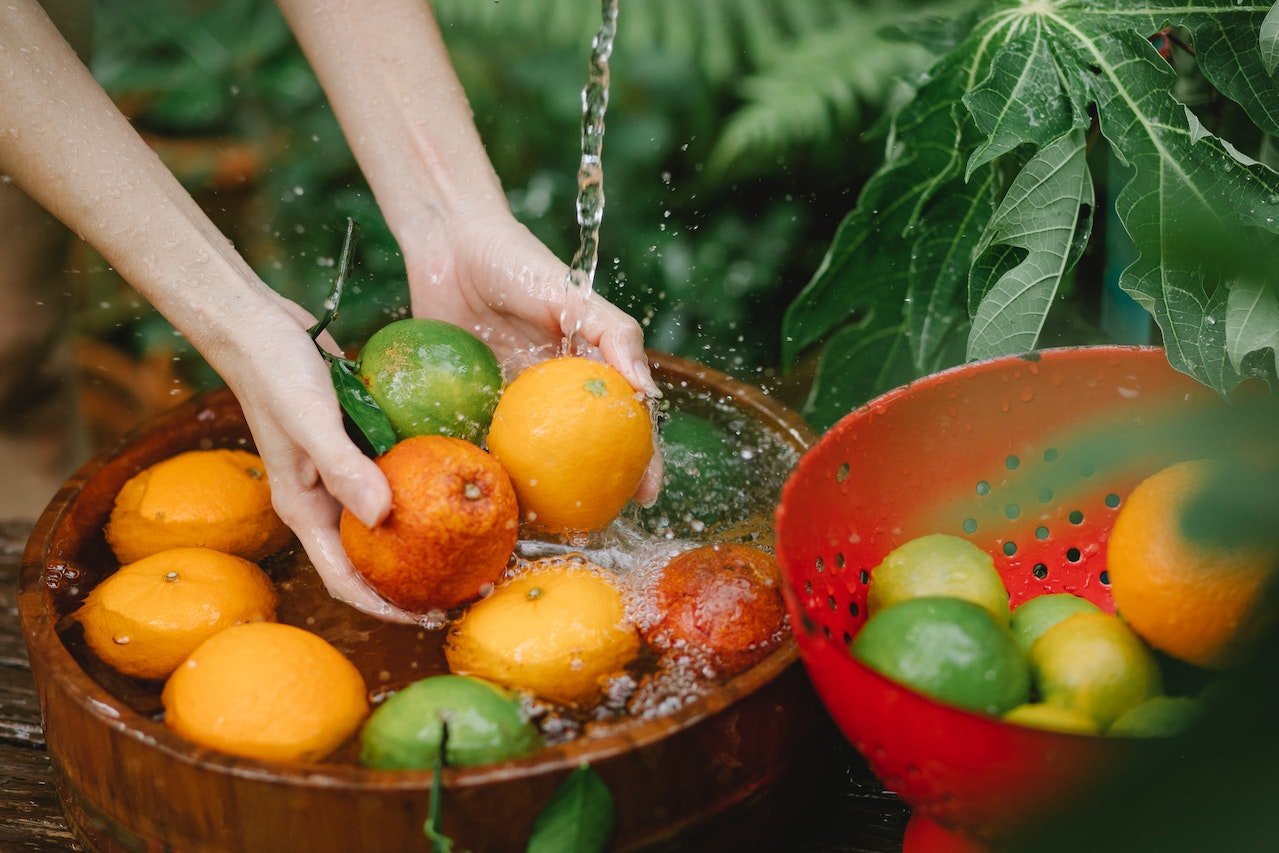 Top cooks including Raymond Blanc and Britain's youngest Michelin starred chef will join community growers and passionate home cooks for this year's RHS Festival of Flavours, which opens later this week.
At RHS Harlow Carr, from Saturday 9 September, Masterchef winners and finalists will join presenter and Great British Bake Off winner David Atherton as part of a packed line-up of top cooks. Iain Wilkinson, head chef at Yolk, the world's first egg restaurant on an egg farm less than 10 miles from Harlow Carr, will share his passion for cooking with fresh ingredients. Meanwhile families can take part in cookery workshops with Kiddycook, preparing a dish to take home.
A schedule of talks, tastings, workshops, and garden tours is planned for each RHS Garden to demonstrate how anyone can grow a range of flavours whether on a plot, on a balcony or in a window box. Local allotment societies, community gardeners and independent regional producers will showcase their work at each garden, and an exciting array of trade stands and street food vendors will be serving up delicious food.
Dr Tim Upson, RHS Director of Gardens and Horticulture, said: "Growing your own has so many advantages and benefits, from improving mental and physical health to helping the environment. Just last month a study revealed that people who grow their own eat more than their allotted five-a-day, waste less and save money.
"The RHS Festival of Flavours is packed with take-home ideas and tips on how everyone can grow and cook their own food. It's a fun day out and provides an opportunity to learn new skills while taking in the breathtaking, late summer beauty of our gardens across the country."
The 2023 RHS Festival of Flavours takes place at RHS Harlow Carr on the following dates:
RHS Garden Harlow Carr (Harrogate), 9 – 10 September
Entry to RHS Festival of Flavours is included in the price of a garden ticket. To book and to find full line-ups for your area please visit:
RHS Harlow Carr: https://www.rhs.org.uk/gardens/harlow-carr/whats-on/festival-of-flavours
September 9, 2023 – September 10, 2023
RHS Harlow Carr Garden Centre, Crag Lane, Beckwithshaw, Harrogate, HG3 1QB