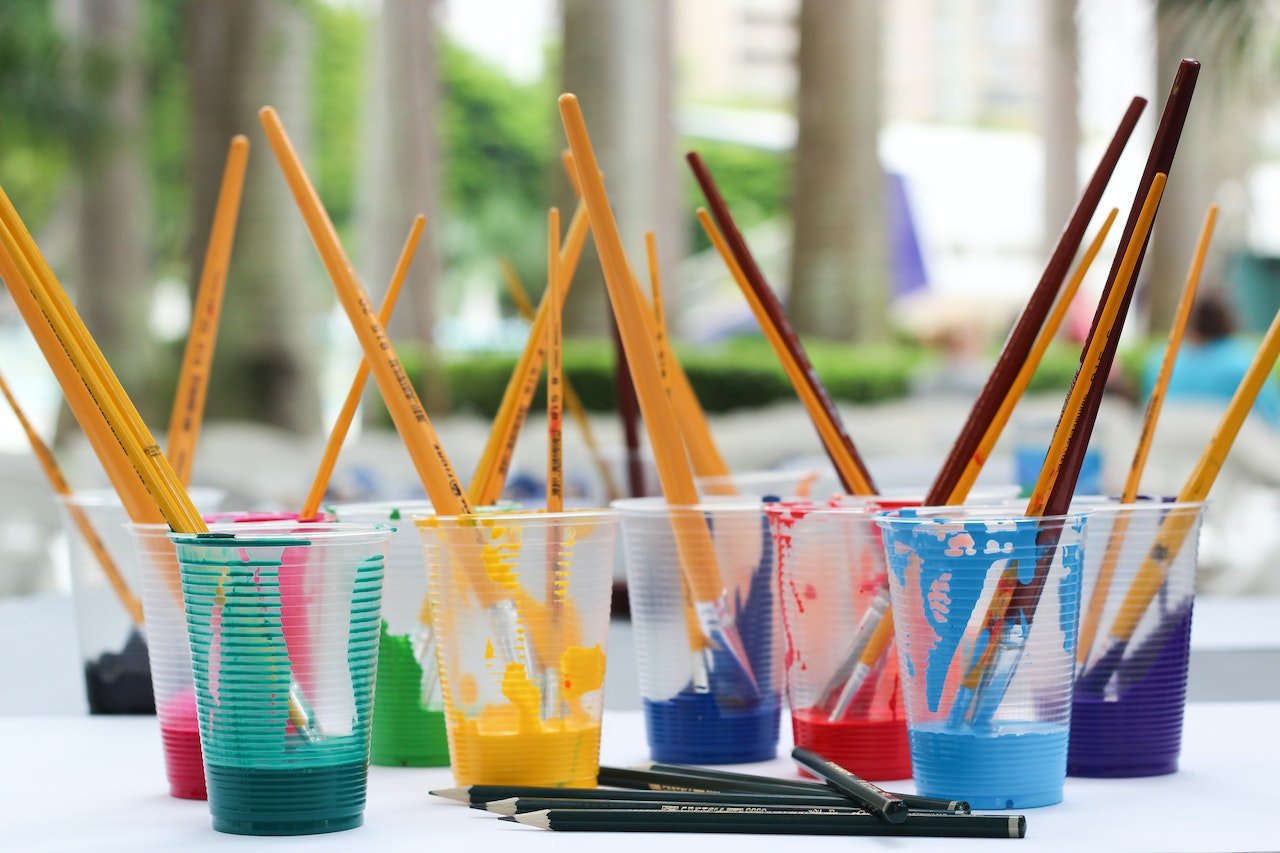 Join us for a fun-filled Art Club at Skipton Town Hall every Monday during school holidays!
Our Art Club is designed for 10-18 year olds who love to create and express themselves through art. Each week we explore different techniques and mediums to help you develop your skills and unleash your creativity.
Not only will you create something beautiful to take home, but you'll also make new friends and have a great time in the process. So why not join us and discover the joy of art and crafting? Sign up today for our Art Club at Skipton Town Hall!
Art Club is aimed at young people aged 10-18yrs.
There will be two sessions 10am – 12pm & 2pm – 4pm.
Sessions take place in our fantastic, new Education Room.
There are 15 places per session.
For more information please visit https://skiptontownhall.co.uk/whats-on/autumn-half-term-art-club/
October 30, 2023 – October 30, 2023
Skipton Town Hall, High St, Skipton BD23 1AH, UK