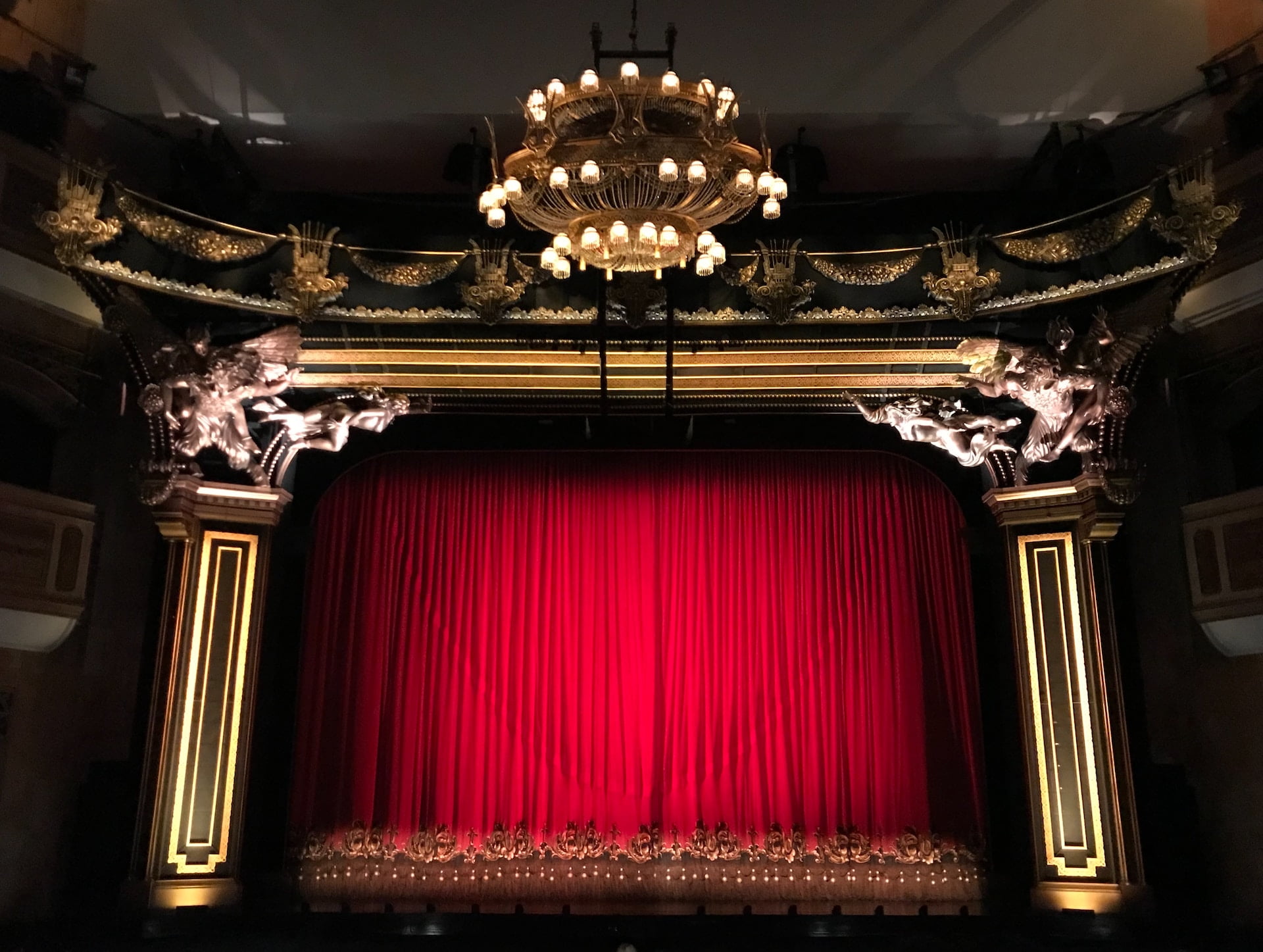 NIBBLE, NIBBLE, LIKE A MOUSE, WHO IS NIBBLING AT MY HOUSE?
The moon shines bright on the woodcutter's cottage. But times are tough and the cupboard is bare. A father makes a heartbreaking decision that leads to an epic journey for brother and sister.
Deep in the dark woods, the smell of gingerbread is in the air. Are dastardly deeds afoot?
This Christmas join us as we retell the classic fairy tale from the Brothers Grimm. Our savvy siblings invite you to take a step into their world in this enchanting new version of the traditional tale.
Expect music, magic and tasty morsels of fairytale mayhem that will leave the whole family enthralled. Junction's first homegrown production is a new twist on a Christmas show and the perfect sweet treat for the festive season.
December 11, 2023 – December 31, 2023
Paradise Place Goole, DN14 5DL
Keighley & Worth Valley Railway The Railway Station, Haworth BD22 8NJ
November 25, 2023 – November 24, 2023
Thackray Medical Museum Beckett Street, Leeds, LS9 7LN
November 18, 2023 – December 23, 2023
Lyceum Theatre 55 Norfolk St, Sheffield City Centre, Sheffield S1 1DA
January 30, 2024 – February 3, 2024