North Yorkshire Open Studios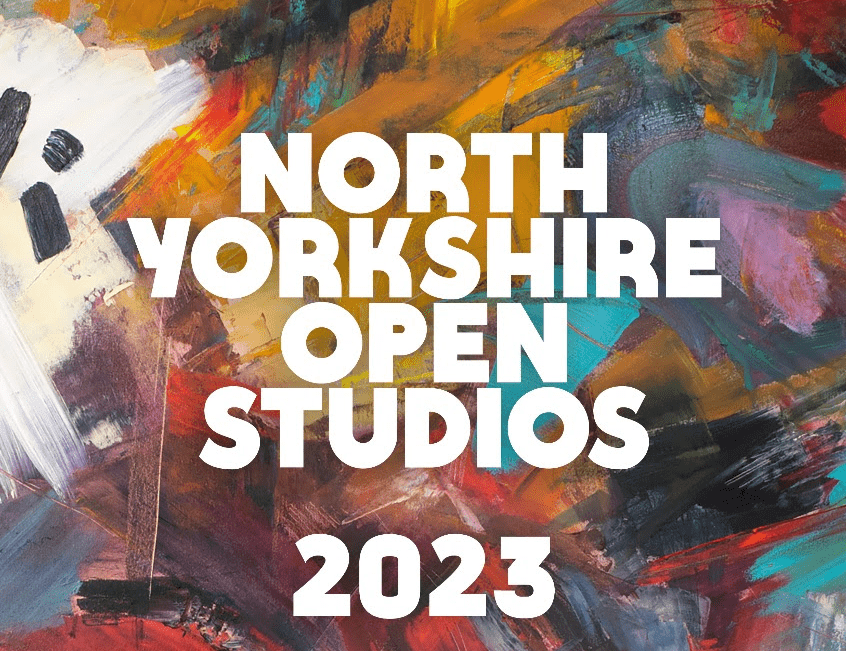 Taking part in the NYOS weekends in June, is a highlight for our students studying MA Creative Practice, here, at Harrogate College.
This year we have 14 students taking part, with work that includes ceramics, printmaking, film, painting, textiles and 3D.
Both the 1st & 2nd year students will be showcasing their most current work.
It's a brilliant opportunity for visitors to see the creativity and innovation of our emerging artists who will be launching their careers in the next few years and who really will be "the ones to watch" in the future.
The show will be on display in the front of the college and accessible to everyone. There is plenty of parking and we will be serving refreshments.
We are really looking forward to welcoming visitors and showcasing the work of our wonderfully talented MA students.
June 10, 2023 – June 11, 2023