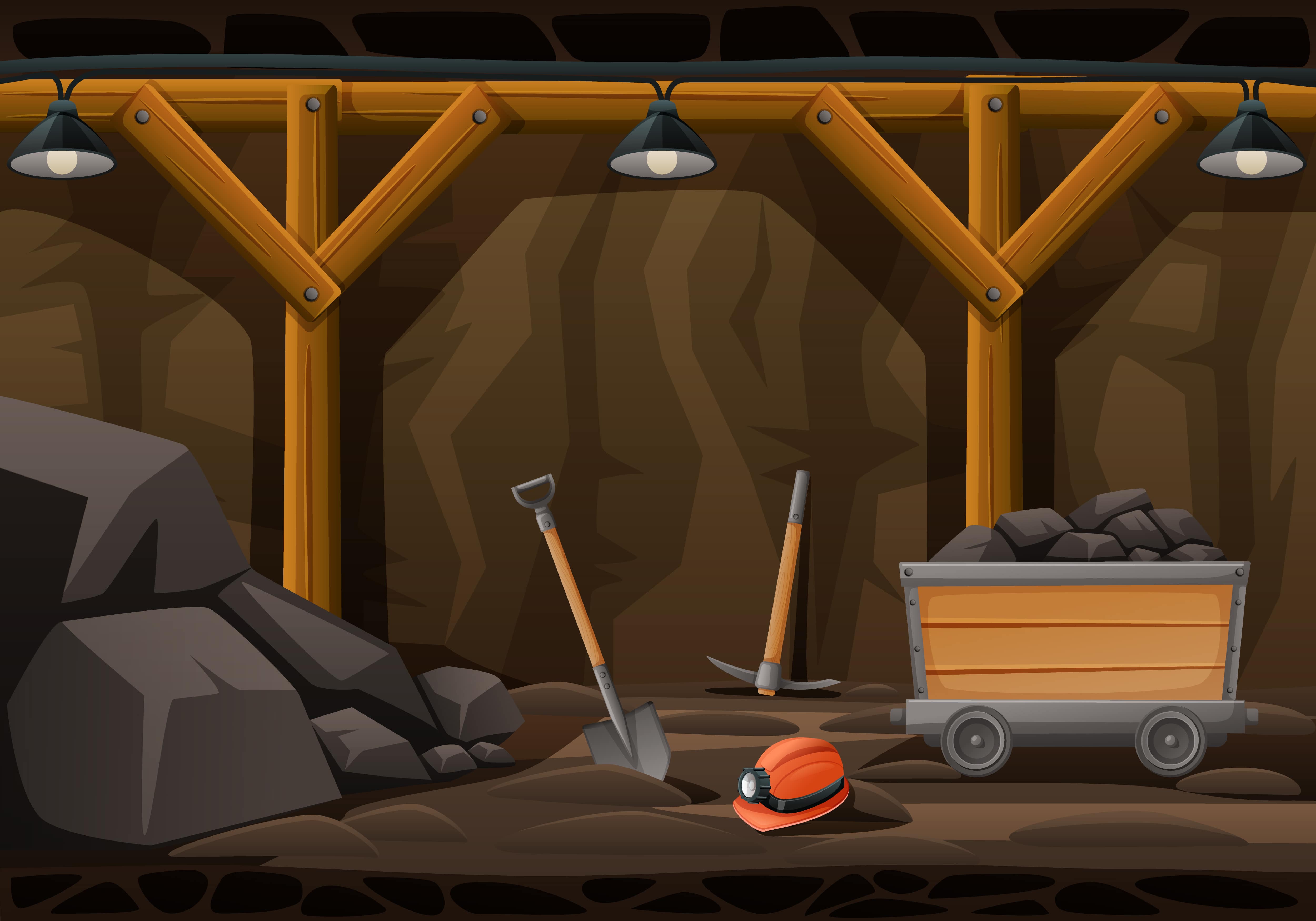 Explore the art of photography and the power of light and dark this October Half Term @ Pit with hands-on activities, a brand-new Science Show and much more
The Rock 'n' Coal Show
11:30am, 12:30pm, 1:30pm, 2:30pm & 3:30pm
Daily, Free
Discover how coal was formed and how we know where to find it! Meet famous people from history such as the Father of Geology William Smith and Marie Curie who was the first woman to win a Nobel Prize for her scientific discoveries.
Makers' Shed
Daily, 11:30am-3:30pm
Daily, Free, drop-in
Get creative! Under 5s can explore how light affects our ability to see underground while over 5s will use the Japanese technique Notan to experiment with different arrangements of light and dark when making art.
Patch's Big Adventure Light Trail
Daily, Free
Explore the darkest corners of the Museum and illuminate a captivating story.
Wacky Wednesday Welly Walk
Wed 1 November
10:15am-11:30am
£5 per child, pre-bookable
Grab your wellies, we're off on a welly walk round the nature trail on a hunt for tree treasure with help from Flint our friendly gnome. Suitable for under 5s.
STEAM Club (11-16 yrs)
Wed 1 & Thu 2 November
11am-12.30pm
£5 per child, pre-bookable
Investigate how chromatography is used to identify contaminants in water to test different dyes and create an exciting artwork to take home.
Caphouse Creators (7-12 yrs)
Fri 3 & Sun 5 November
11am-12pm & 2-3pm
£5 per child, pre-bookable
Learn the art of sculpture and contribute to our light-up event (Sun 26 Nov) by creating a wiggly willow lantern. Be part of our lantern parade with your colourful creation.
Other activities also include the Nature Trail, Paddy Train (weather dependent), Blacksmiths Demonstrations, Horsekeeper talks and lots, lots more!
For more information please visit https://www.ncm.org.uk/whats-on/oct-half-term/
October 28, 2023 – November 5, 2023
National Coal Mining Museum for England, Caphouse Colliery, New Road, Overton, Wakefield, WF4 4RH
Keighley & Worth Valley Railway The Railway Station, Haworth BD22 8NJ
November 25, 2023 – November 24, 2023
Thackray Medical Museum Beckett Street, Leeds, LS9 7LN
November 18, 2023 – December 23, 2023
Lyceum Theatre 55 Norfolk St, Sheffield City Centre, Sheffield S1 1DA
January 30, 2024 – February 3, 2024