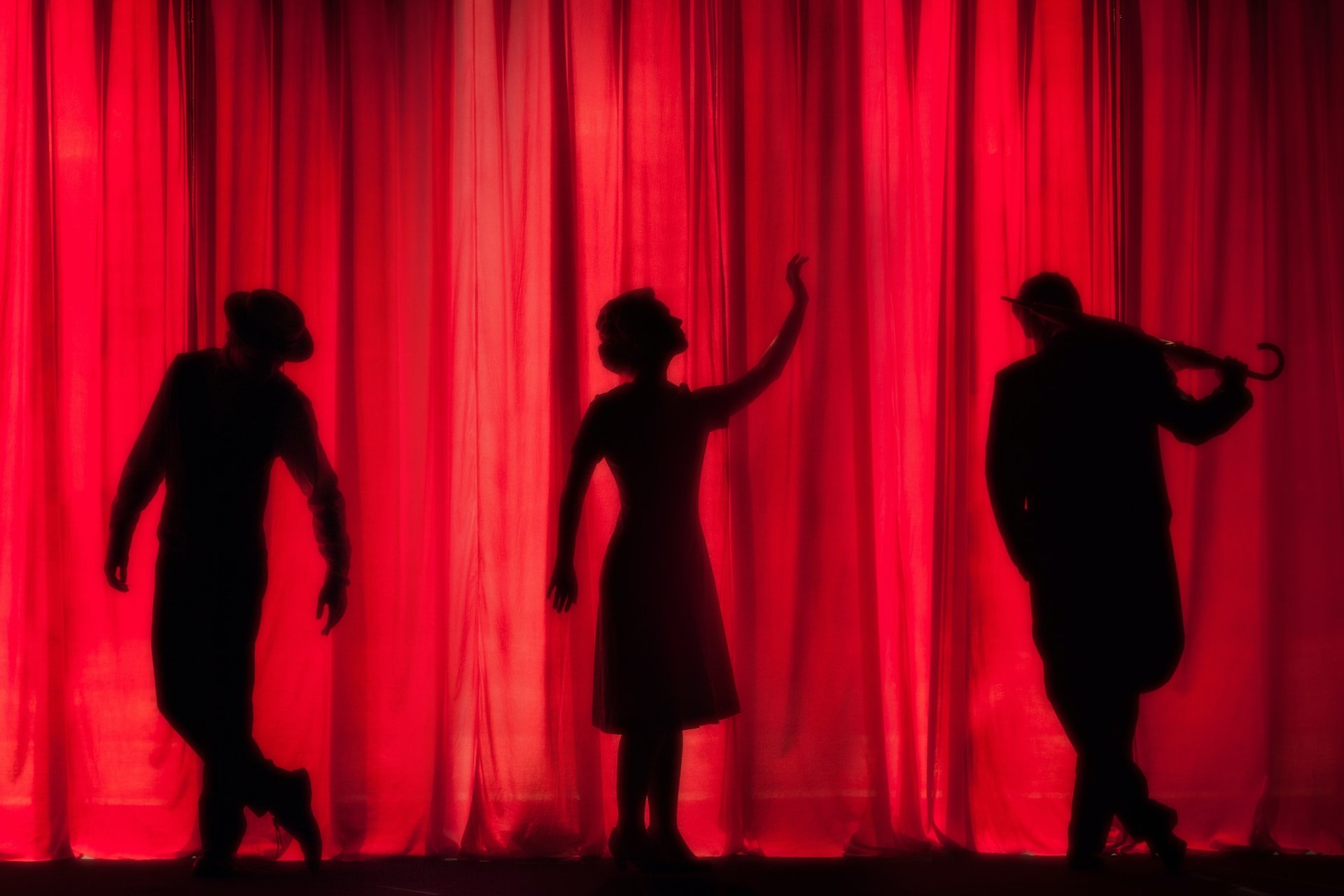 When hard-up lonely carpenter Gepetto carves his very own puppet, he gets more than he bargained for. The magical blue spirit turns his beautiful wooden creation, Pinocchio, into something he always longed for, a child to call his own.
Keen for Pinocchio to fit in and make friends, Gepetto sends them to school… but Pinocchio has other ideas!
Meeting a whole host of shady characters on their travels, Pinocchio, with the help of the Cricket, must try to be brave, truthful and selfless as they navigate the joys and dangers of the world, learning the hard way about consequences on their journey to becoming real.
Join Pinocchio on the adventure of a lifetime in this heart-warming and fantastical tale about coming-of-age, loyalty, hardship, redemption and unconditional love.
Mike Kenny (The Railway Children) has re-imagined this much-loved classic family favourite alongside composer and co-lyricist John Biddle (A Christmas Carol, Peter Pan) to include original songs that have become a much-loved part of Hull Truck Theatre's Christmas show. This action packed production will be filled with original music and spectacular set and costume designs, making it a magical festive experience for audiences to remember for years to come.
November 24, 2023 – December 31, 2023
Hull Truck Theatre, 50 Ferensway, Hull, HU2 8LB
Keighley & Worth Valley Railway The Railway Station, Haworth BD22 8NJ
November 25, 2023 – November 24, 2023
Thackray Medical Museum Beckett Street, Leeds, LS9 7LN
November 18, 2023 – December 23, 2023
Lyceum Theatre 55 Norfolk St, Sheffield City Centre, Sheffield S1 1DA
January 30, 2024 – February 3, 2024