Santa's Grotto at Ingleborough Cave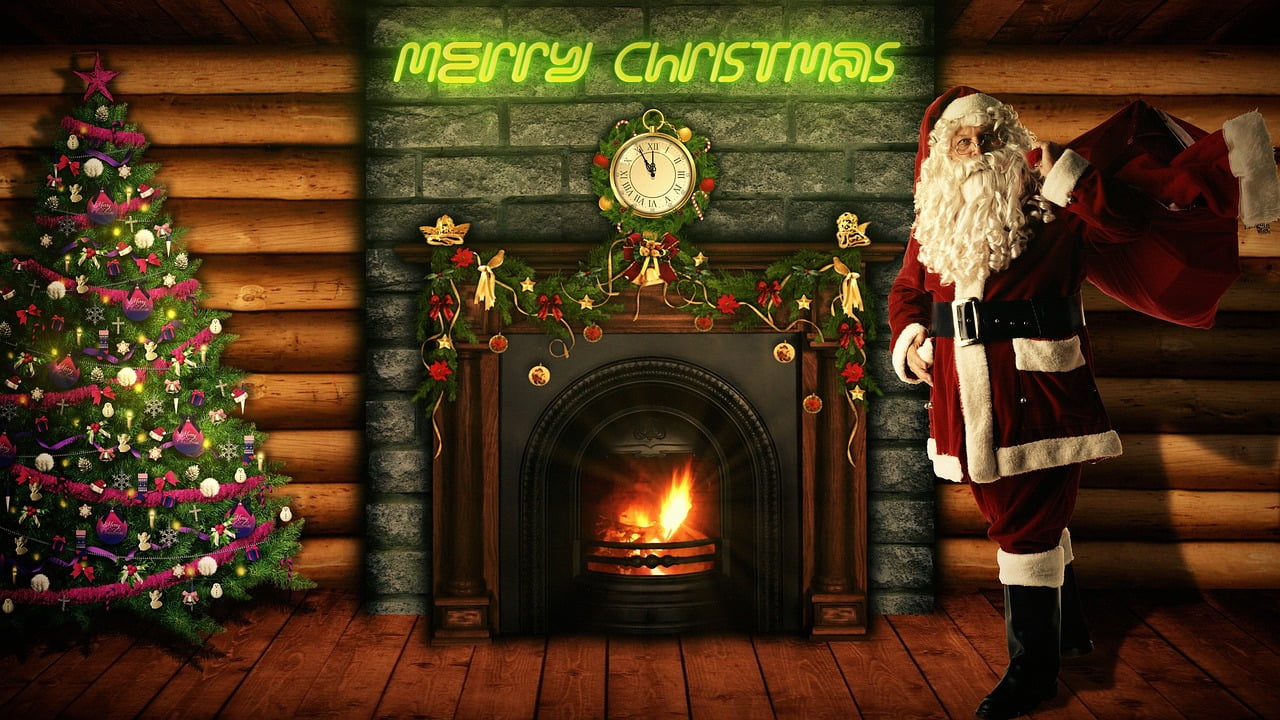 Highlights
IMPORTANT CHANGES & NEW FEATURES FOR 2023:
For our 2023 Santa's Grotto, the time you book is the time that you should arrive at our new ticket foyer at The Old Sawmill Café at the start of Ingleborough Estate Nature Trail, a short 5 minute walk from the Yorkshire Dales National Park car park. You then have 75 minutes before your Santa Experience gathers at Ingleborough Cave, which is a 1.23 mile walk away. If you think your group will need more than 75 minutes to walk 1.23 miles (a 30 minute stroll for a reasonably fit adult), please arrive earlier to allow additional time. We advise that the total experience lasts approximately 3 to 3 1/2 hours. The example itinerary below gives a feel for how a booking works.
The Old Sawmill Cafe, at the entrance to Ingleborough Estate Nature Trail, will be open all day with a Christmas themed menu! No booking is necessary, there is plenty of room so just turn up and feast!
Near the start of the trail, we now have the NEW Santa's Post Office, which will be kitted out with stationary and crafts where the children can write their letters to Santa, before posting them in his postbox in his grotto at the cave. We know many of you enjoy creating letters at home prior to your visit, and this is still encouraged for those who prefer. Santa's Post Office is optional, and can be bypassed by those who have pre made their letters.
December 2, 2023 – December 22, 2023
Ingleborough Cave, Clapham, Lancaster LA2 8EE
Keighley & Worth Valley Railway The Railway Station, Haworth BD22 8NJ
November 25, 2023 – November 24, 2023
Thackray Medical Museum Beckett Street, Leeds, LS9 7LN
November 18, 2023 – December 23, 2023
Lyceum Theatre 55 Norfolk St, Sheffield City Centre, Sheffield S1 1DA
January 30, 2024 – February 3, 2024