The Adventures of Paddington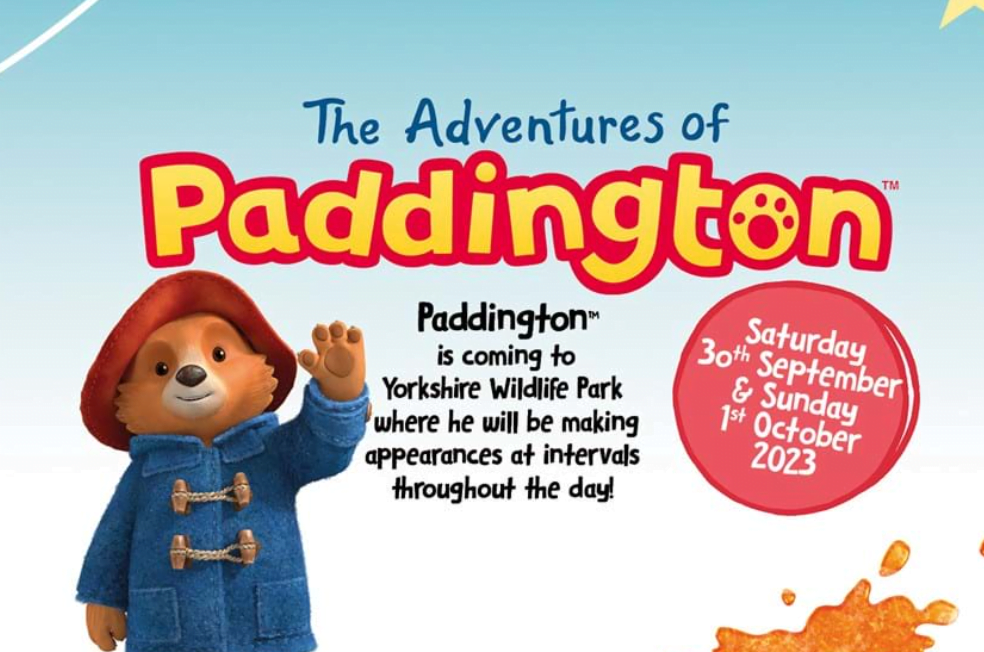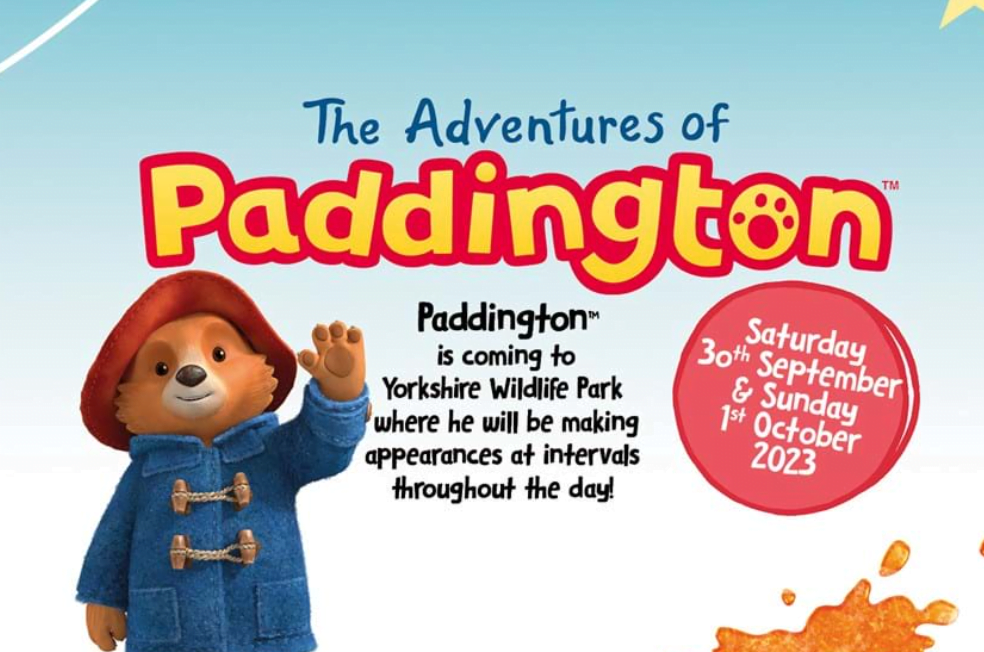 Welcome to The Adventures of Paddington, a whimsical and enchanting family-friendly event that will transport you to the delightful world of Paddington Bear! Get ready to embark on a thrilling journey filled with laughter, excitement, and plenty of bear hugs!
We can't wait for a day filled with laughter, discovery, and maybe even a little bit of mischief! So gather your loved ones and get ready for a truly enchanting experience at Yorkshire Wildlife Park!
For more information please visit https://www.yorkshirewildlifepark.com/things-to-do/special-events/the-adventures-of-paddington/
September 30, 2023 – October 1, 2023
Yorkshire Wildlife Park, Hurst Ln, Auckley, Doncaster DN9 3QY