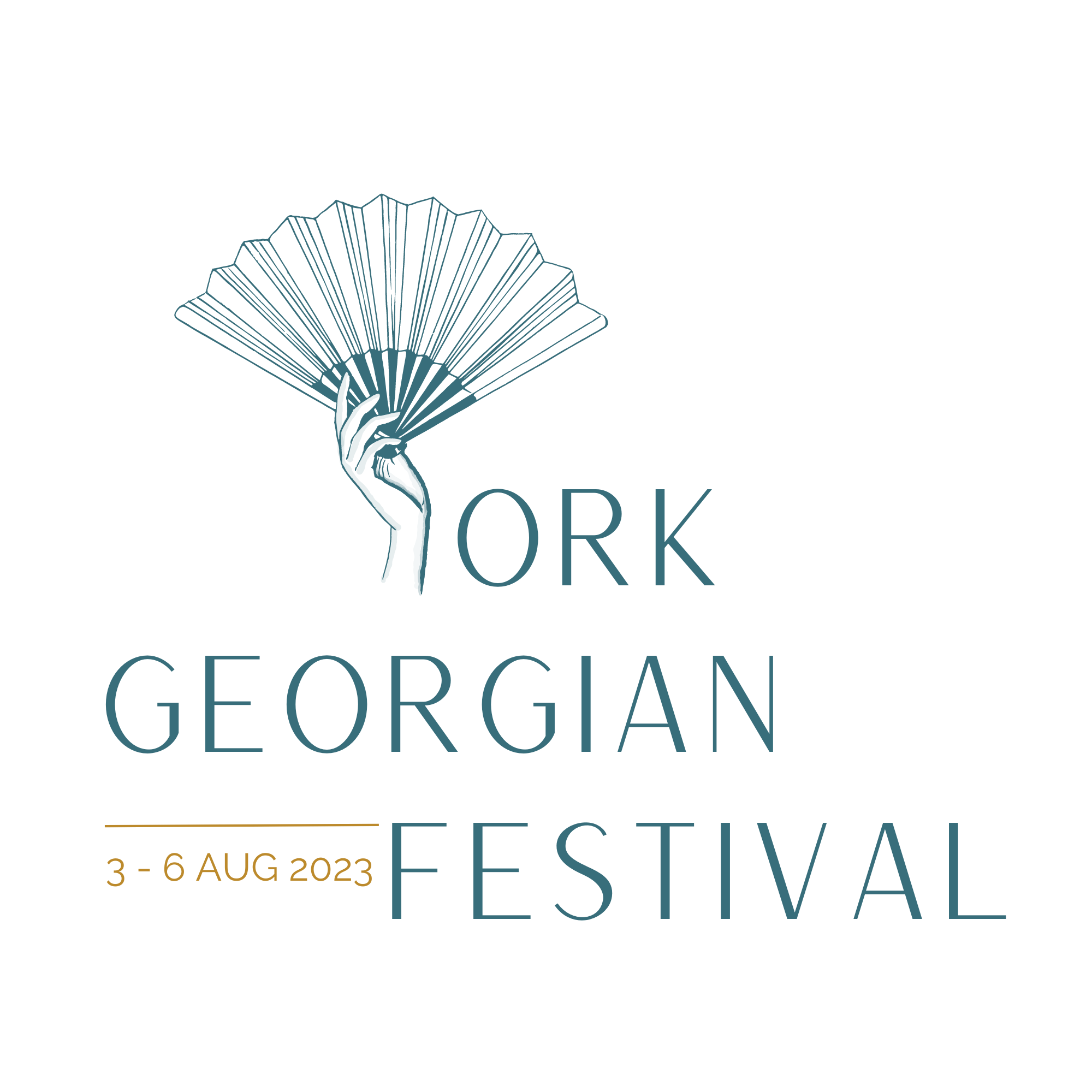 Romans? They're ancient history. Vikings? Get back in your longboats. This summer, the glorious Georgians are taking over the city of York once more! With the fabulous fashions of dashing dandies, extravagant feasting and romantic country dancing, there is a vibrant tale of a golden social scene hidden within the brickwork of York's abundant 18th century architecture.
With so much to celebrate, York Mansion House is proud to be collaborating with some of the city's much-loved museums, venues and historical experts to bring you York's first ever Georgian Festival.
Dust off your petticoat, powder your best wig and join us for an exciting plethora of engagements at York Mansion House, Fairfax House, Bar Convent and more. Learn to dance the minuet, discover Georgian family life with Horrible Histories writer Terry Deary, solve the mystery of tricky Dick Turpin's missing corpse in an immersive murder mystery night and take a peep behind-the-scenes with York's curators.
Steady your shillings and book your tickets now!
August 3, 2023 – August 6, 2023