York's Santa Experience at City Cruises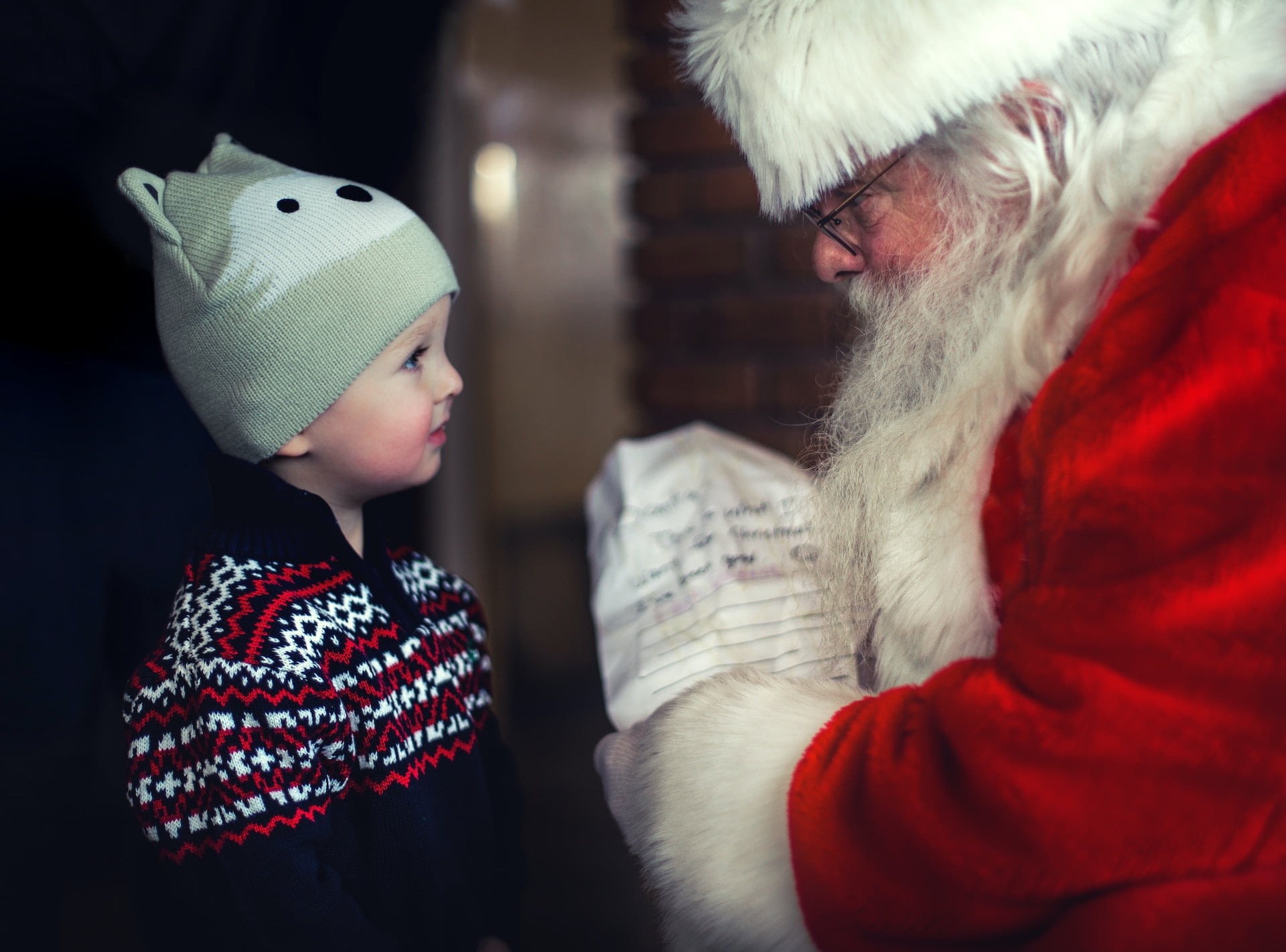 Get ready for an extraordinary Christmas adventure aboard a City Cruises boat, where you'll be joining Santa himself for a magical cruise along the stunning River Ouse!
Elevate your festive celebrations with the renowned City Cruises Santa Experience – one of the best Christmas experiences in York! Explore Santa's North Pole Grotto then step onto the most festively adorned boat in York, accompanied by one of Santa's treasured Elves and the ever-jolly St. Nick himself. This is your chance to bask in the unparalleled joy of Christmas on a truly exceptional Santa experience that stands out as one of the finest in York!
Pre-Booking Only - Presents are prepared well in advance so we can't take walk-ups - book early to guarantee the best price!
To book tickets and for up to date event times please visit https://www.cityexperiences.com/york/city-cruises/santa-cruise-experience/
October 25, 2023 – December 23, 2023
City Cruises York - Kings Staith Landing, King's Staith, York
Keighley & Worth Valley Railway The Railway Station, Haworth BD22 8NJ
November 25, 2023 – November 24, 2023
Thackray Medical Museum Beckett Street, Leeds, LS9 7LN
November 18, 2023 – December 23, 2023
Lyceum Theatre 55 Norfolk St, Sheffield City Centre, Sheffield S1 1DA
January 30, 2024 – February 3, 2024